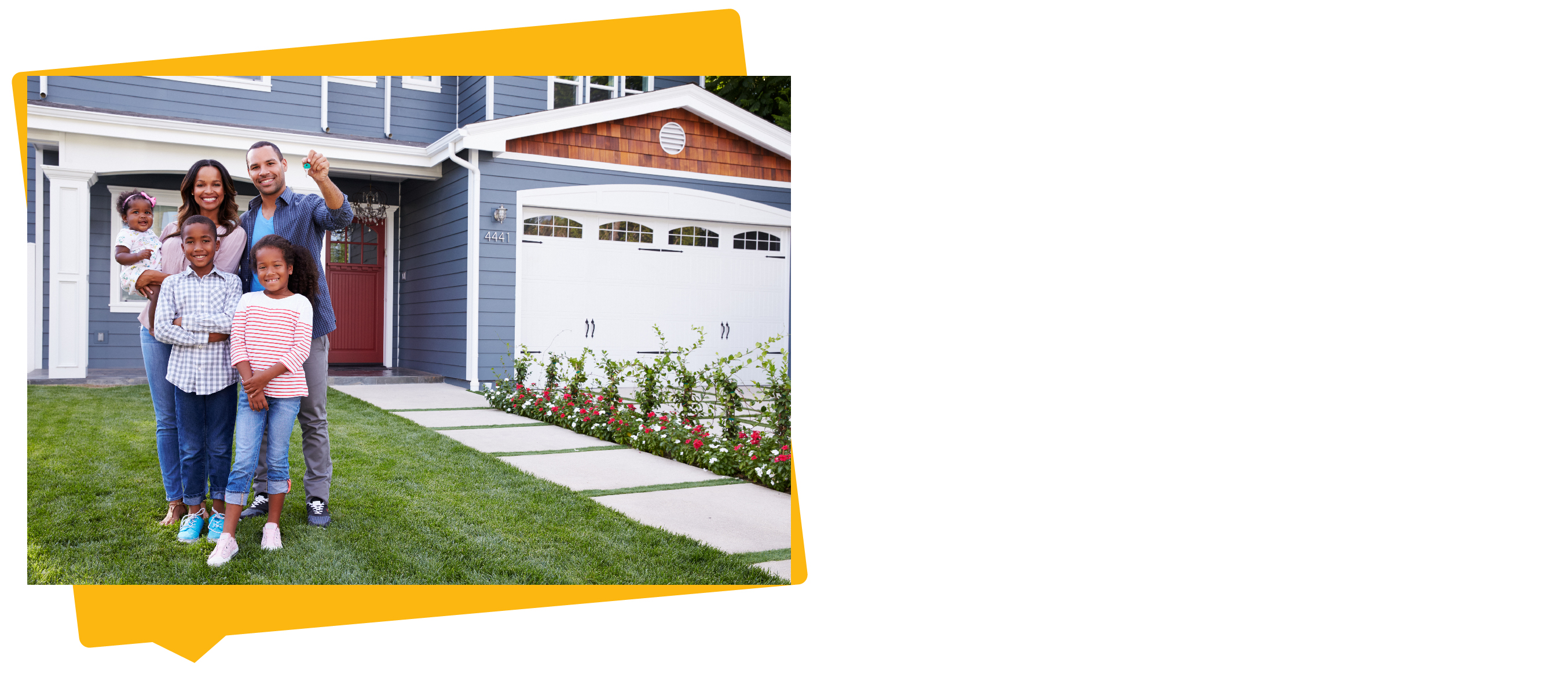 Home Equity Line of Credit 
Need a line of credit for home improvements or for just in case emergencies? With rates at 2.99%APR* for 90 days, apply for your Home Equity Line of Credit today!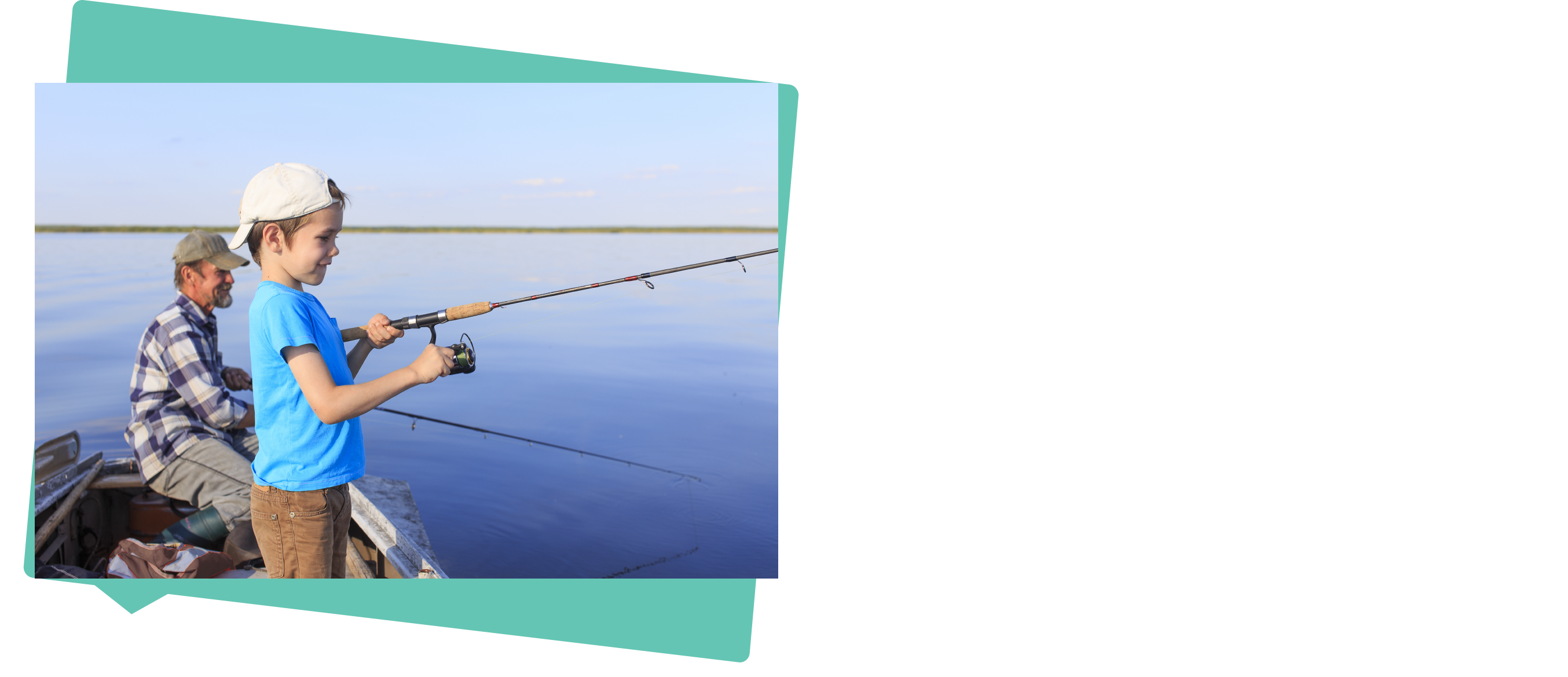 Boat Loan Rates You'll Want to Reel In
Start your summer off right! 
With rates as low as 2.89% APR* for up to 66 months, you can be on the water before you know it.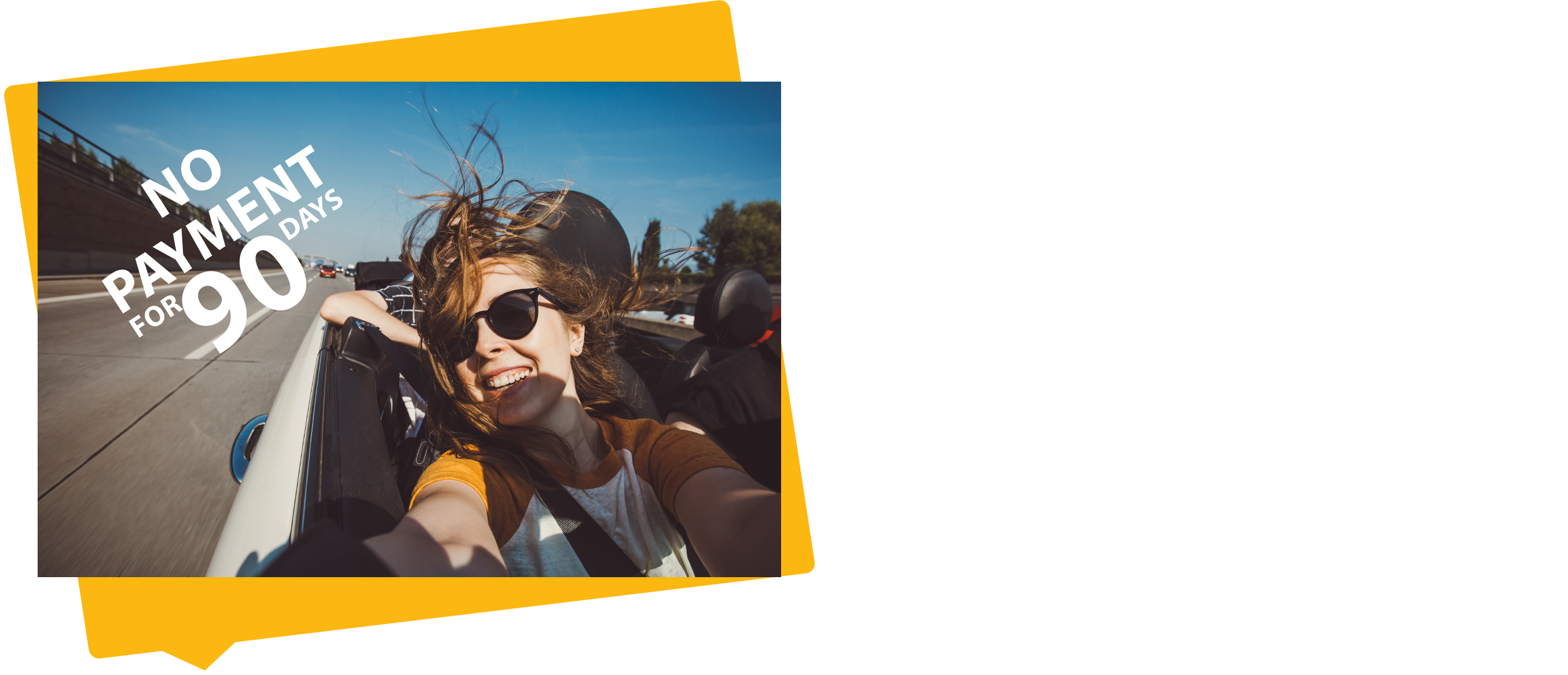 Solutions for real Summer fun!
With auto rates so low, you'll want to zoom in to New Horizons! We want you to love your car and the payment.
We are running an auto loan special with rates as low as 1.99% APR* for up to 48 months with no payment for 90 days! 
Quick Links
swipe for more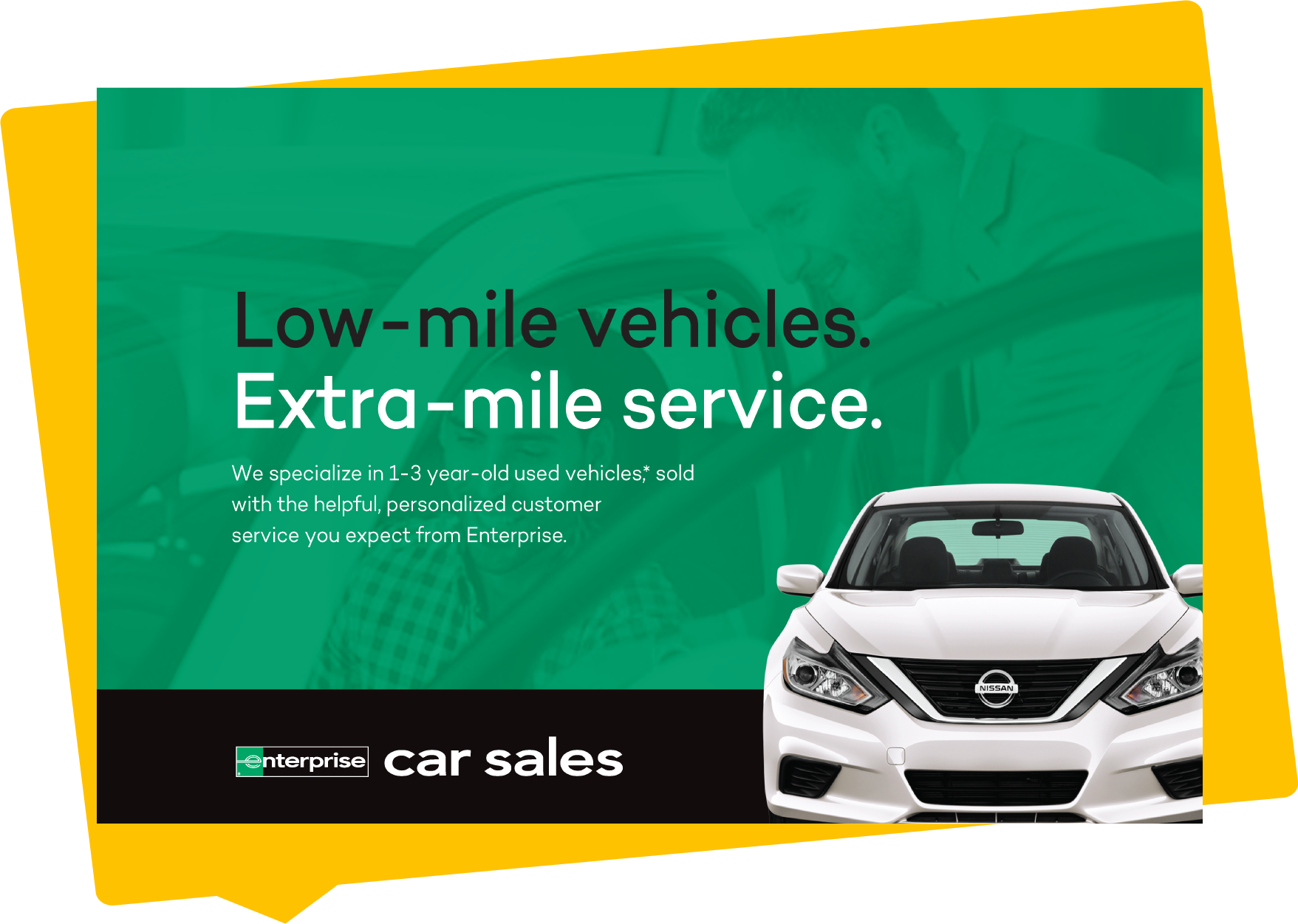 Haggle-free buying. Worry-free ownership. 
With over 250 makes and models, New Horizons Credit Union and Enterprise Car Sales is the best way to buy and finance your next vehicle. 
Featured Rates
swipe for more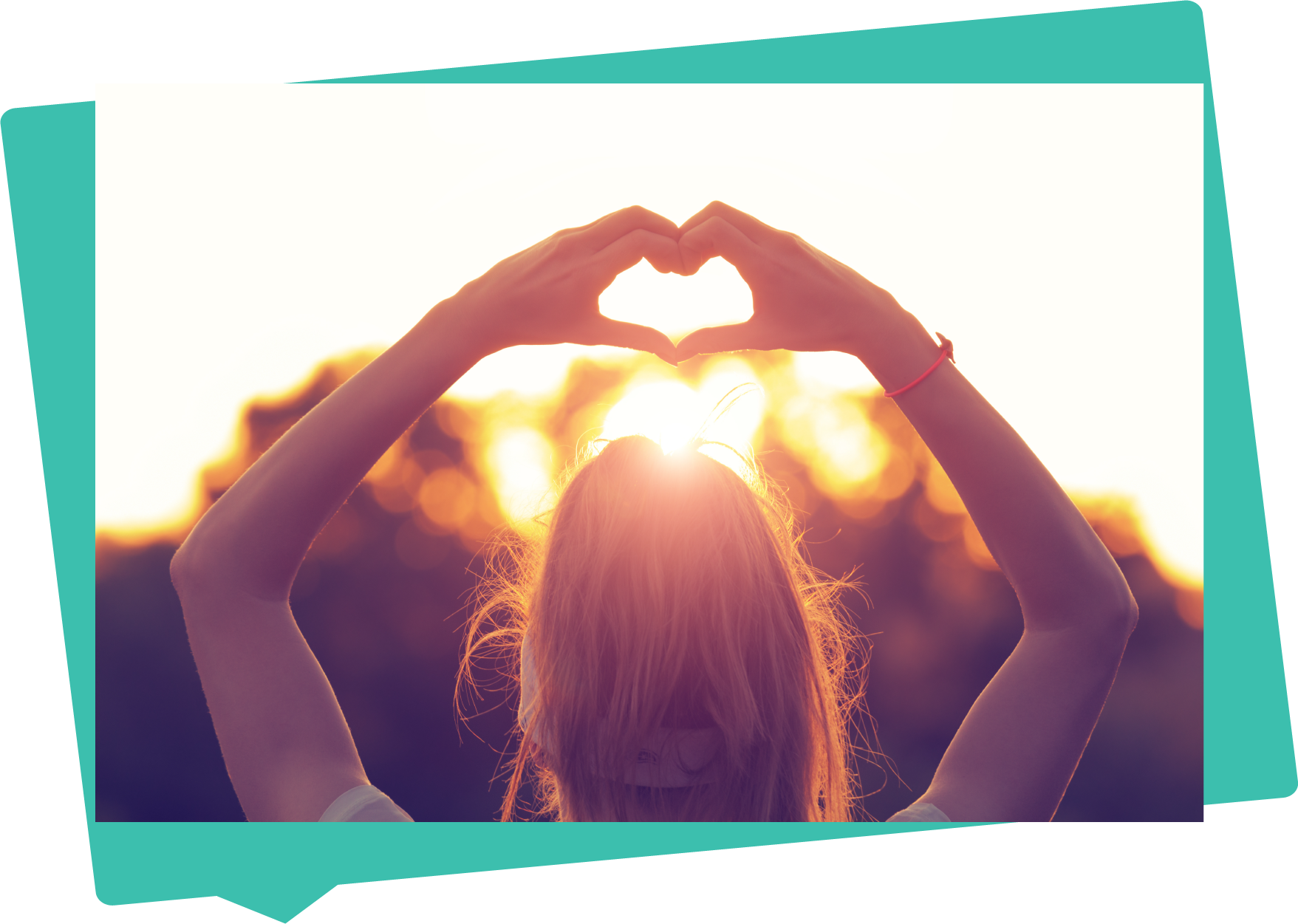 Members Get Exclusive Discounts! 
Everyone loves to save, especially on products and services you use everyday. That's what Love My Credit Union Rewards is all about. 
Get Connected
swipe for more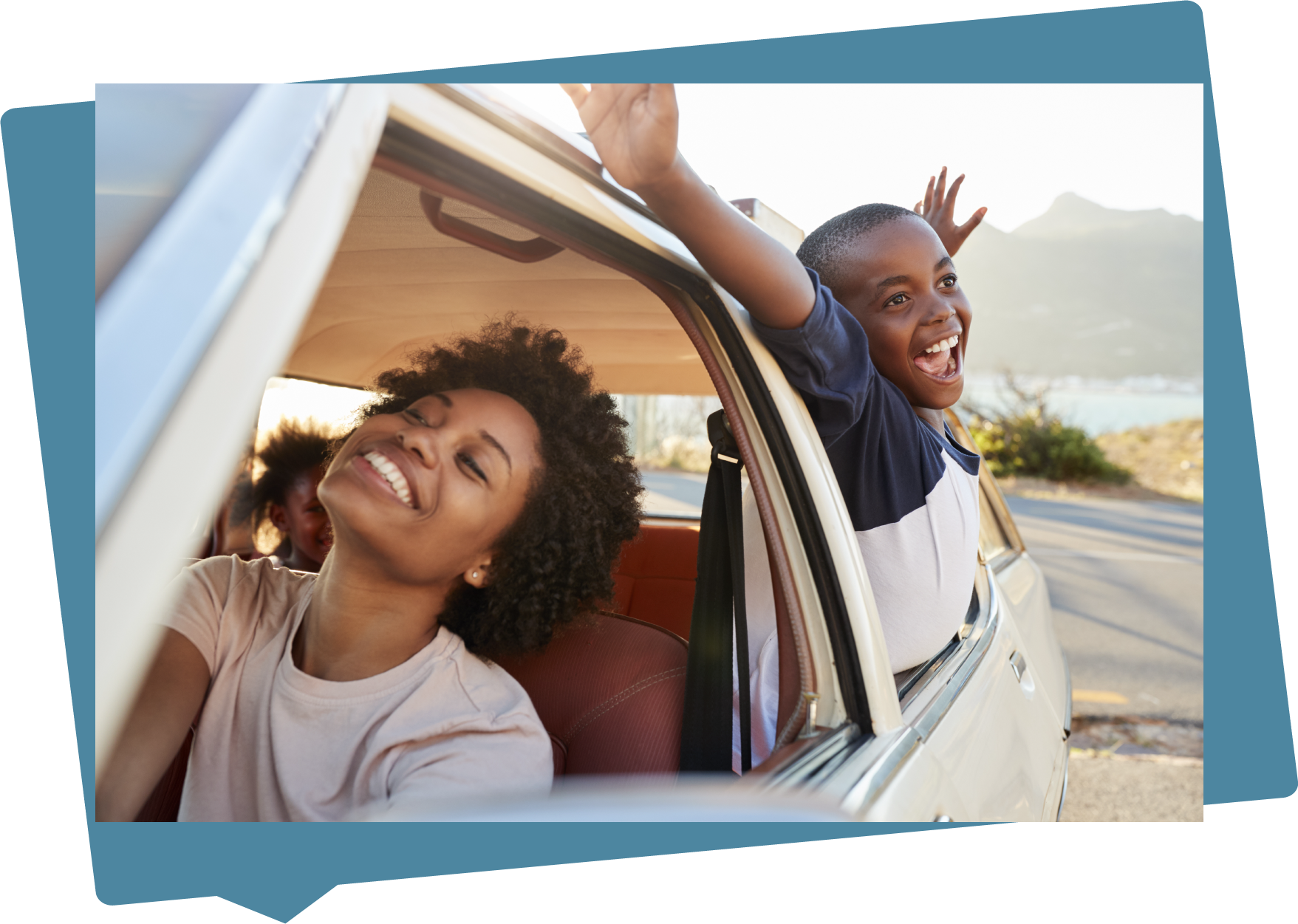 Shopping for your next vehicle?
Purchase a vehicle from an AutoCash dealership and finance with us and we'll send you a $50 Visa Gift Card!
---