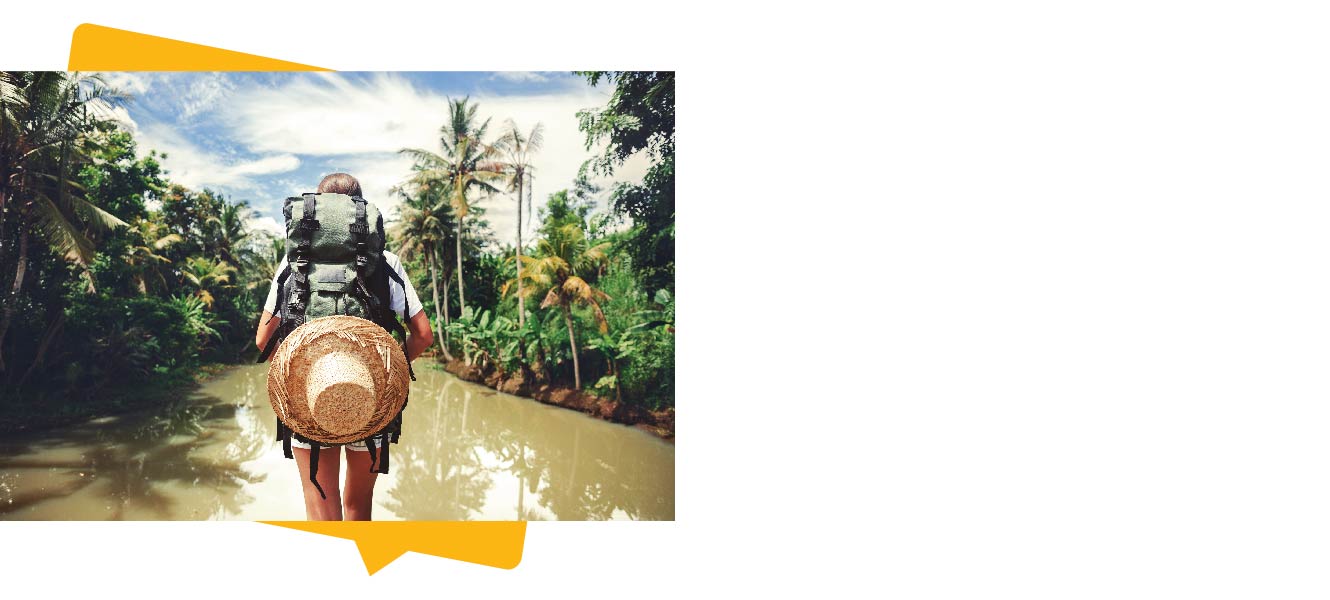 You Deserve It
You know that trip you've been dreaming of? Well, we think you deserve it! We're proudly offering personal loans for as low as 7.99% Annual Percentage Rate for up to 36 months.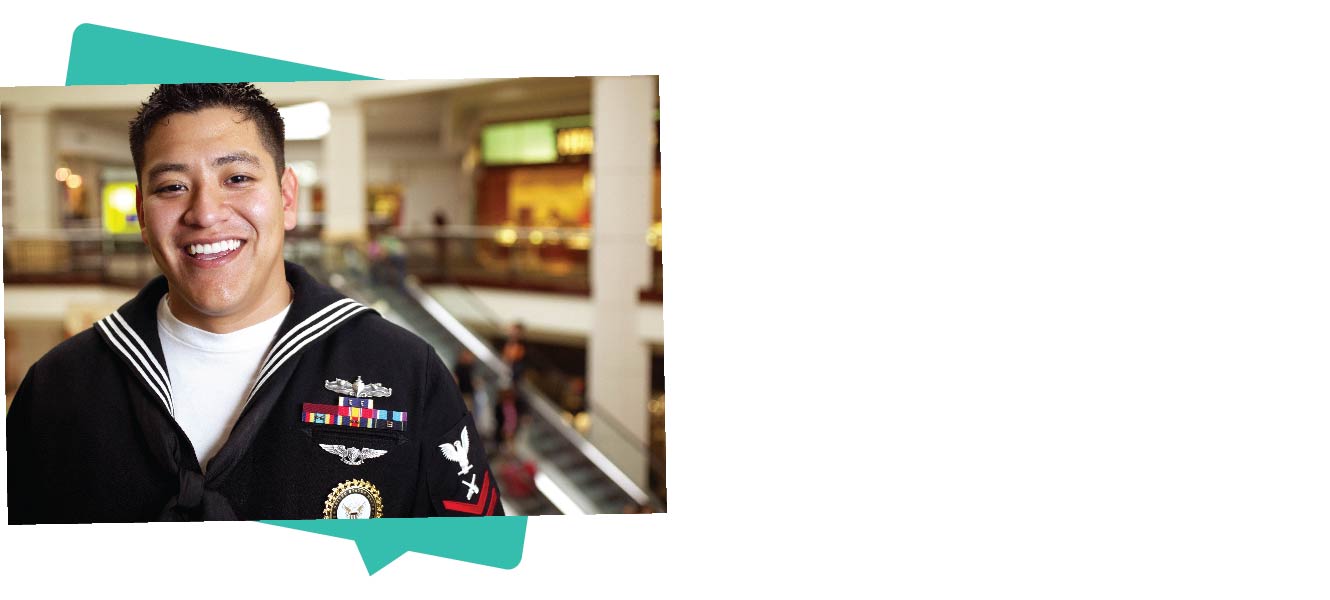 Now Honoring Our Horizons Heroes
Did you know that active military personnel and active first responders may qualify for a Horizons Heroes account? Horizons Heroes receive perks likes .25% discounts on Consumer & Personal Loans + more!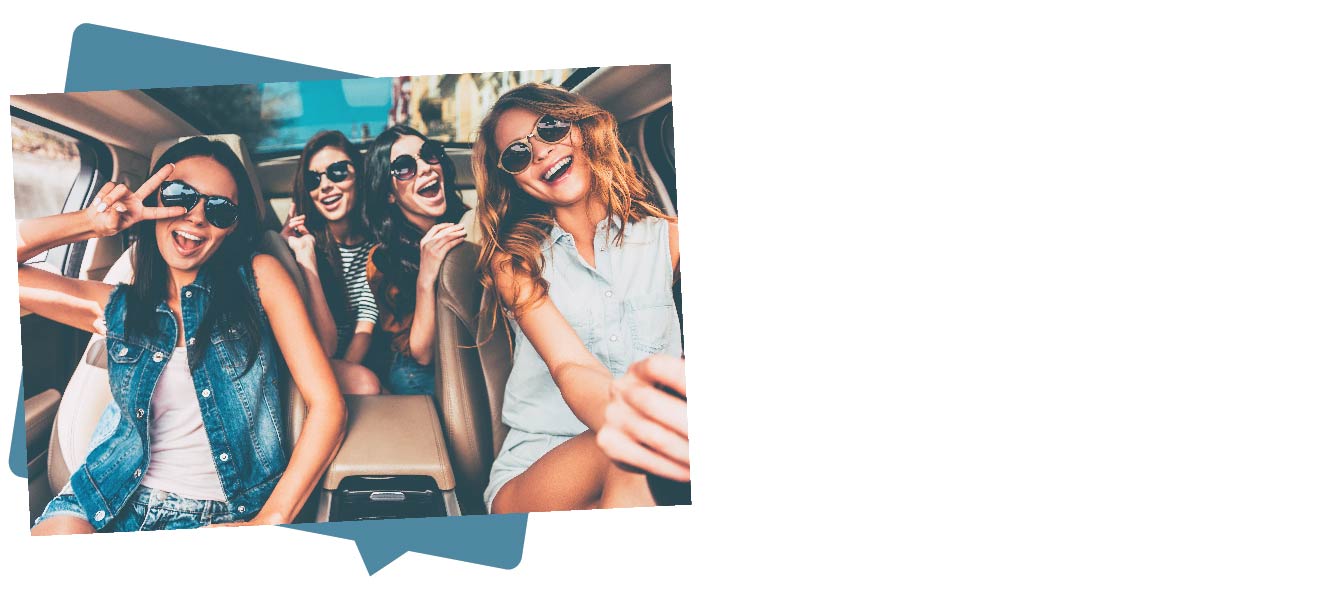 Start Me Up
We're here to help you in any way possible! New Horizons Start Me Up Auto Promotion is designed to provide qualified members an opportunity to borrow at an affordable interest rate. 
Quick Links
swipe for more
Enterprise Car Sales
When you purchase a car from Enterprise Car Sales and finance with New Horizons Credit Union, Enterprise will make your first 2 payments up to $250 each! Hurry, offer is only valid until July 31, 2017!
Featured Rates
swipe for more
KASASA TUNES
At New Horizons Credit Union, we are proud to offer Kasasa - free accounts that reward you for doing banking basics you probably already do! With Kasasa Tunes, members can earn $10 in refunds to iTunes, Amazon.com or Google Play each month! 
Get Connected
swipe for more
RV LOANS
Forget the hotel hassle! New Horizons is ready to help you finance your home, on the road! We are now offering RV Loans as low as 3.99% APR* for up to 60 months! 
---