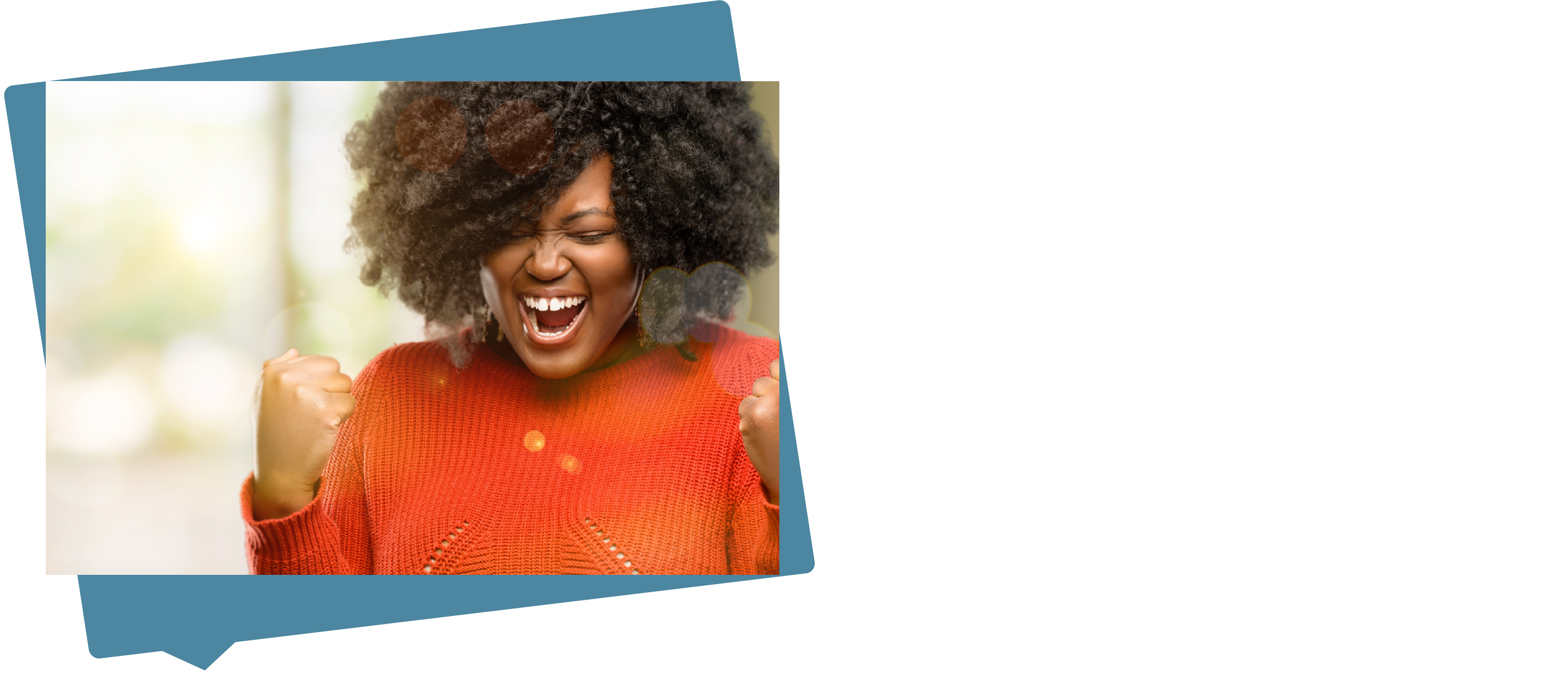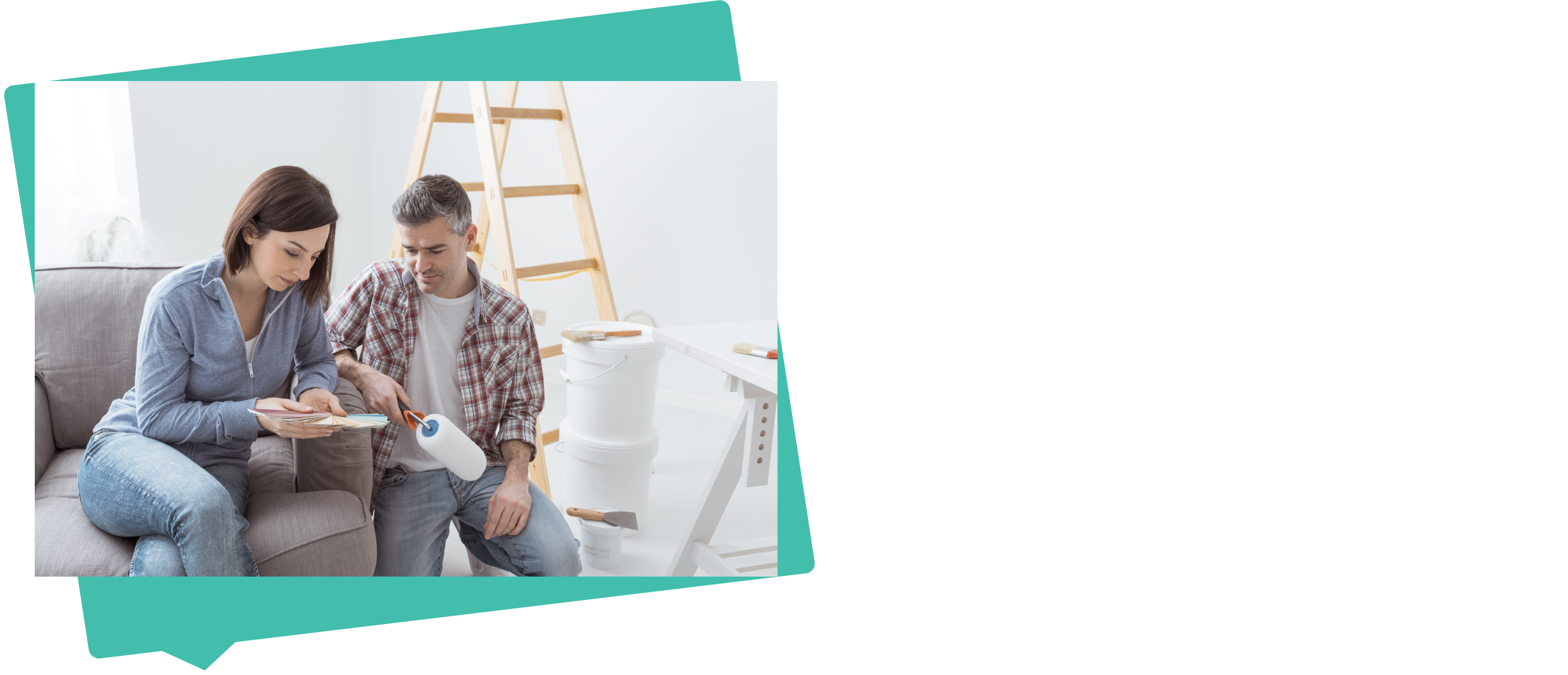 Consolidate Debt and Defer Taxes
Use the equity in your home as a solution for repairs or debt. Depending on your tax situation, a Home Equity Loan may be tax deferred, but always first consult with your tax adviser.  
Quick Links
swipe for more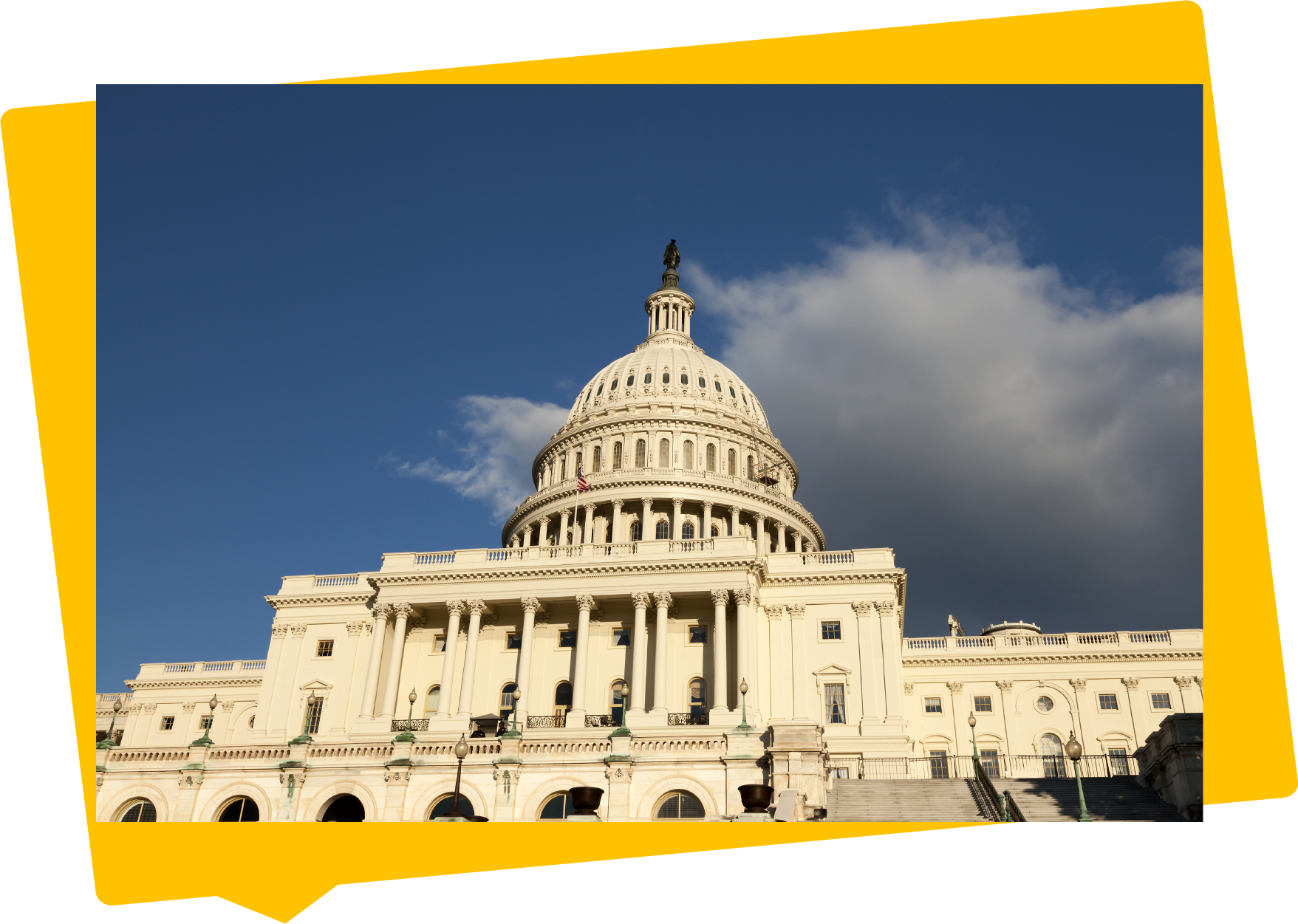 Featured Rates
swipe for more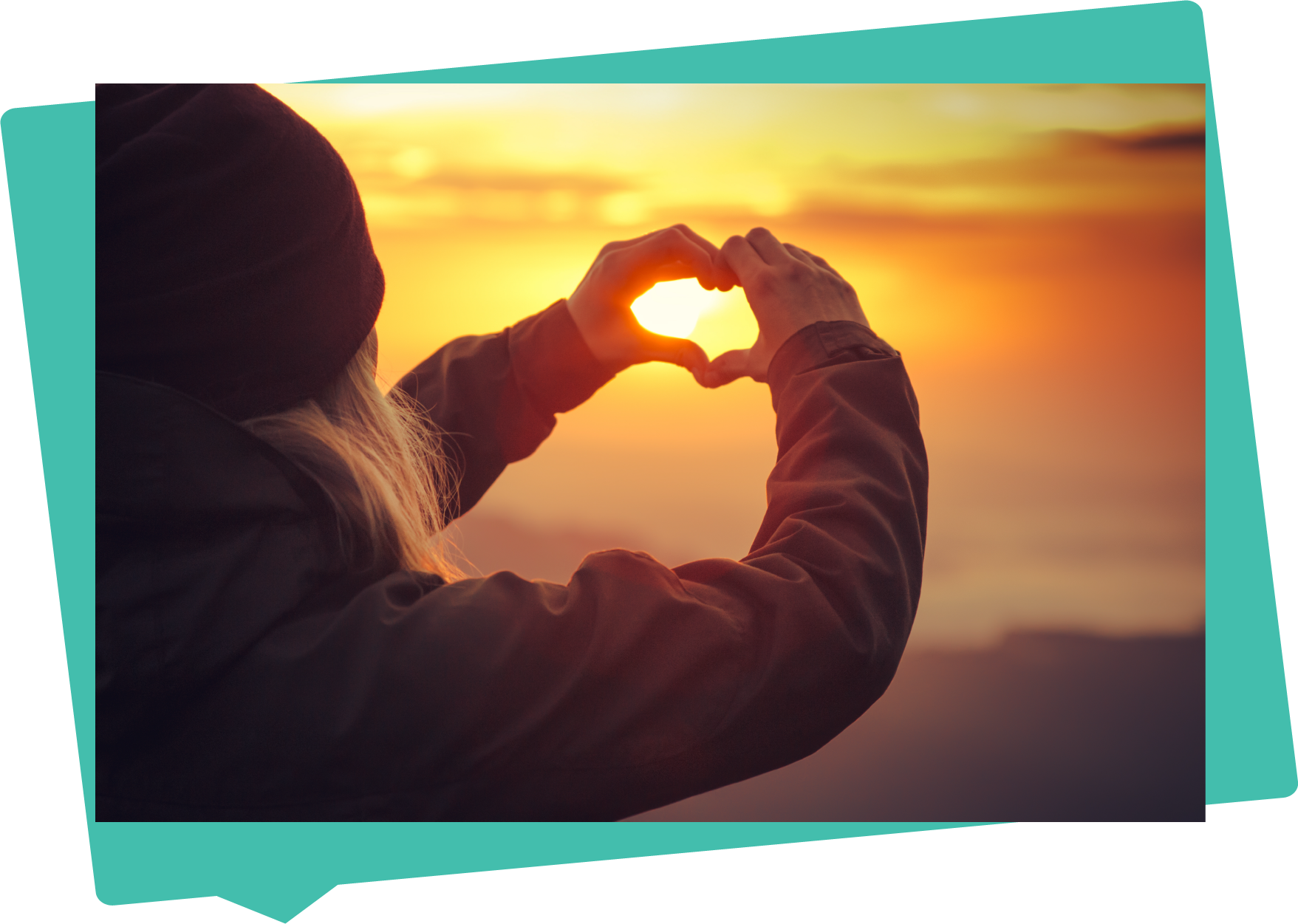 Your membership gets you Real discounts.
Members can receive exclusive discounts and benefits from our Love My Credit Union program with trusted business partners and merchants offering discounts to credit union members on services and things you may already shop for - so why not save!  New Horizons Credit Union, we are Solutions for the Real World.

Get Connected
swipe for more
TurboTax.
Here to Help. 
Dreaming about your tax refund? Dream bigger - just try TurboTax Online to be entered for your chance to win $25K!
Click Here For Details for more information on mortgage loans for more information on mortgage loans for more information on mortgage loans for more information on mortgage loans for more information on mortgage loans for more information on mortgage loans for more information on mortgage loans for more information on mortgage loans for more information on mortgage loans for more information on mortgage loans for more information on mortgage loans for more information on mortgage loans
---