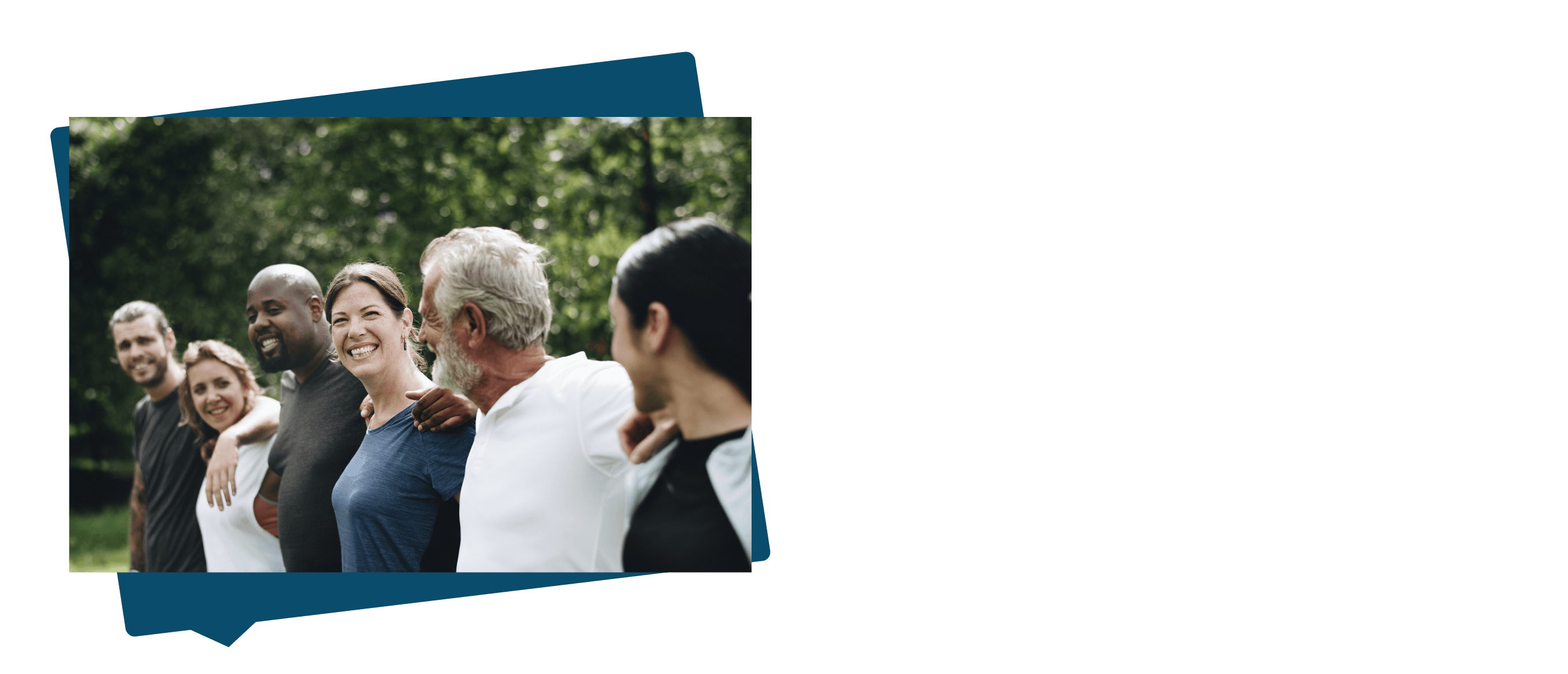 Refer-A-Member & You Both May Earn $50! 
Refer someone to join New Horizons Credit Union and you both may CA$H IN!*  You and your referred member may earn a $50 bonus deposited into your NHCU Savings Account.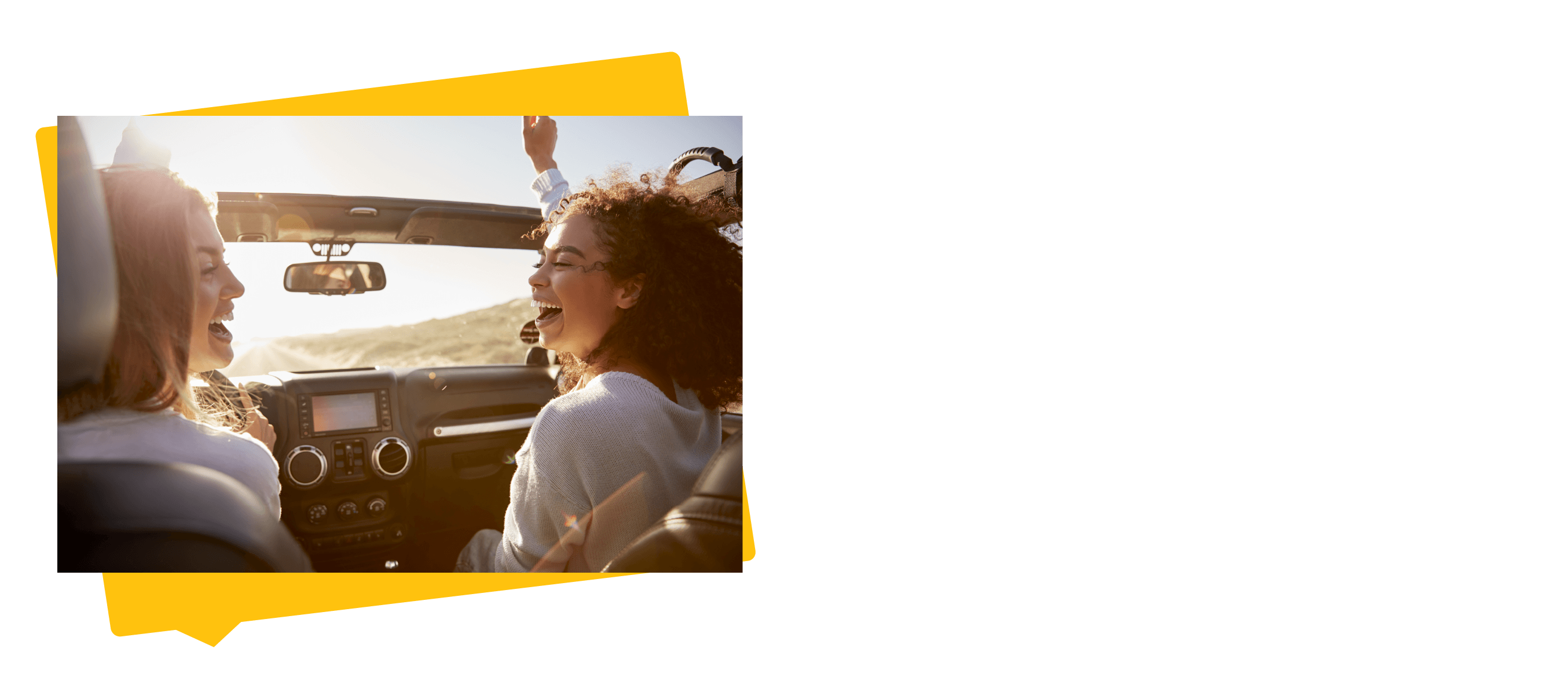 New Horizons' auto loans and auto refinancing rates start as low as 1.99% APR* for up to 48 months and help make payments affordable. Plus, a no payment for 90 days option!*
Finance your vehicle with us and purchase from a participating AutoCash dealership, and you may earn a $50 Amazon gift card.
for more information on mortgage loans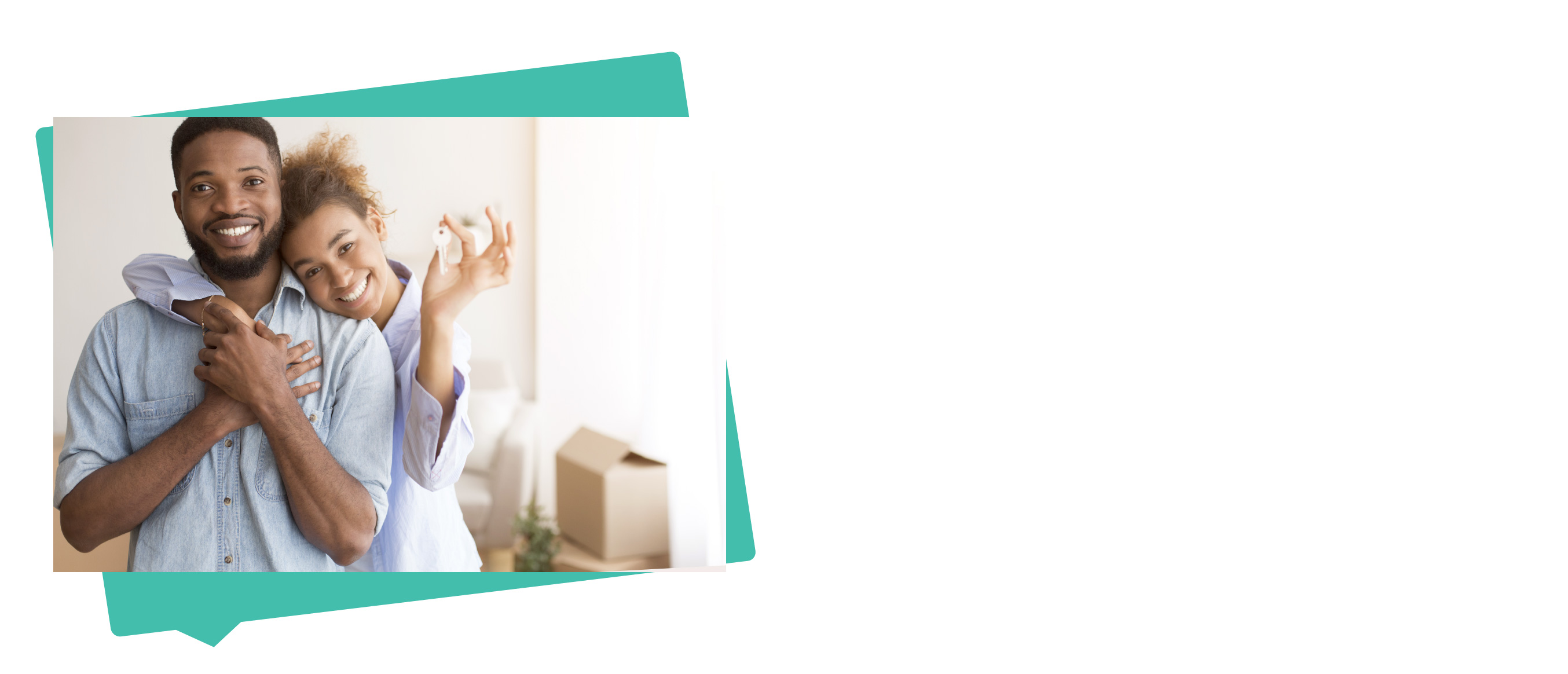 Need to make some home repairs or pay off debt? Use the equity in your home to secure a Home Equity Loan.
Learn more about our competitive Home Equity Loans & Mortgage products and get pre-approved today! *
for more information on featured rates
Quick Links
swipe for more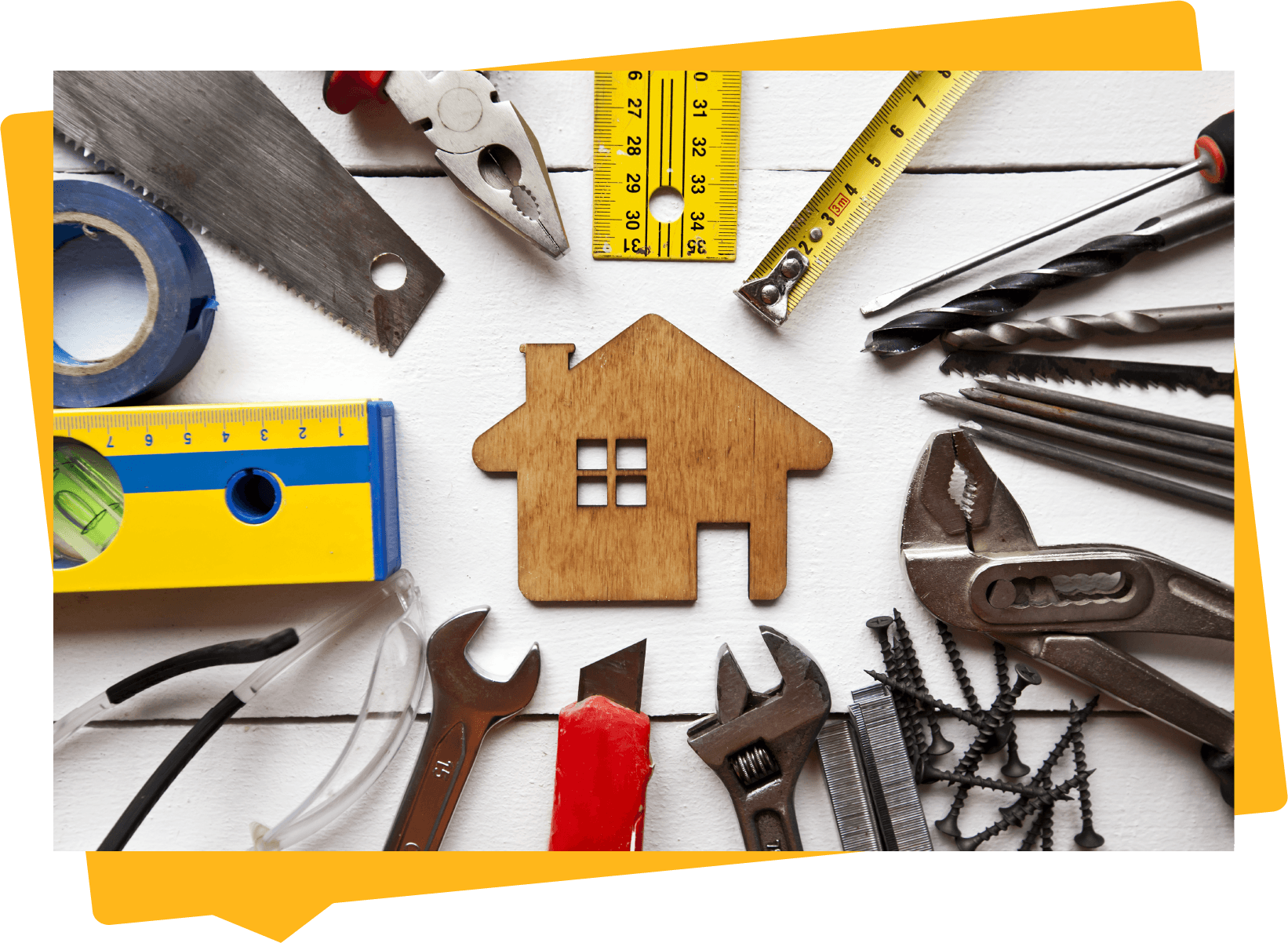 Repair or
Remodel with a
Home Equity Loan
An NHCU Home Equity Loan can be used as you need to with flexibility.  It's what you need to get the job done. Inquire today!
Featured Rates
swipe for more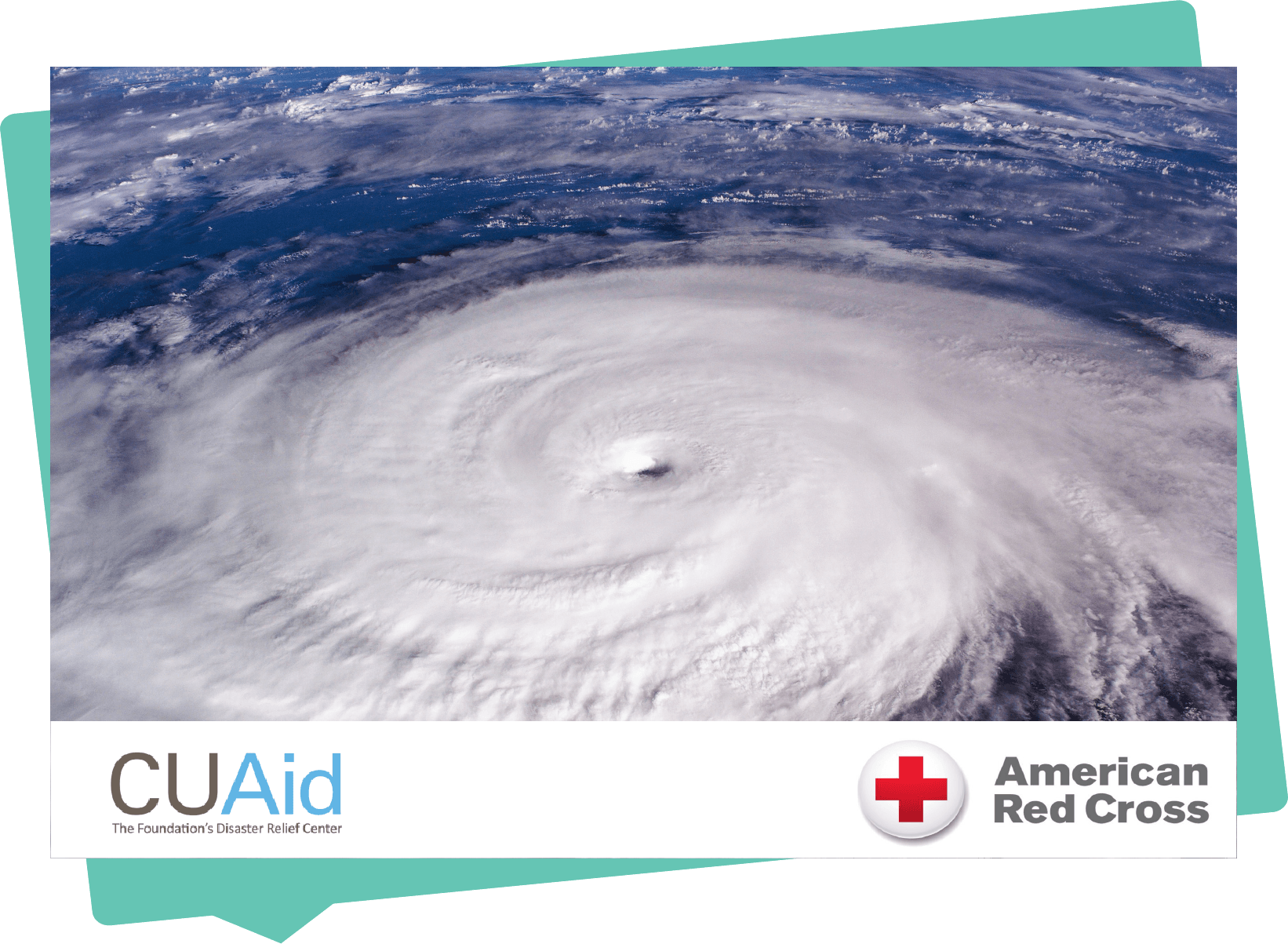 Hurricane Preparedness Resources
Hurricane season is here.  Click here for our Emergency Preparedness Guide for information and tips. 
Plus, through the end of September stop by any branch to donate to the American Red Cross in Mobile, or click here to donate to the NCUF's CUAid program to assist fellow members who are victims of recent natural disasters.
Get Connected
swipe for more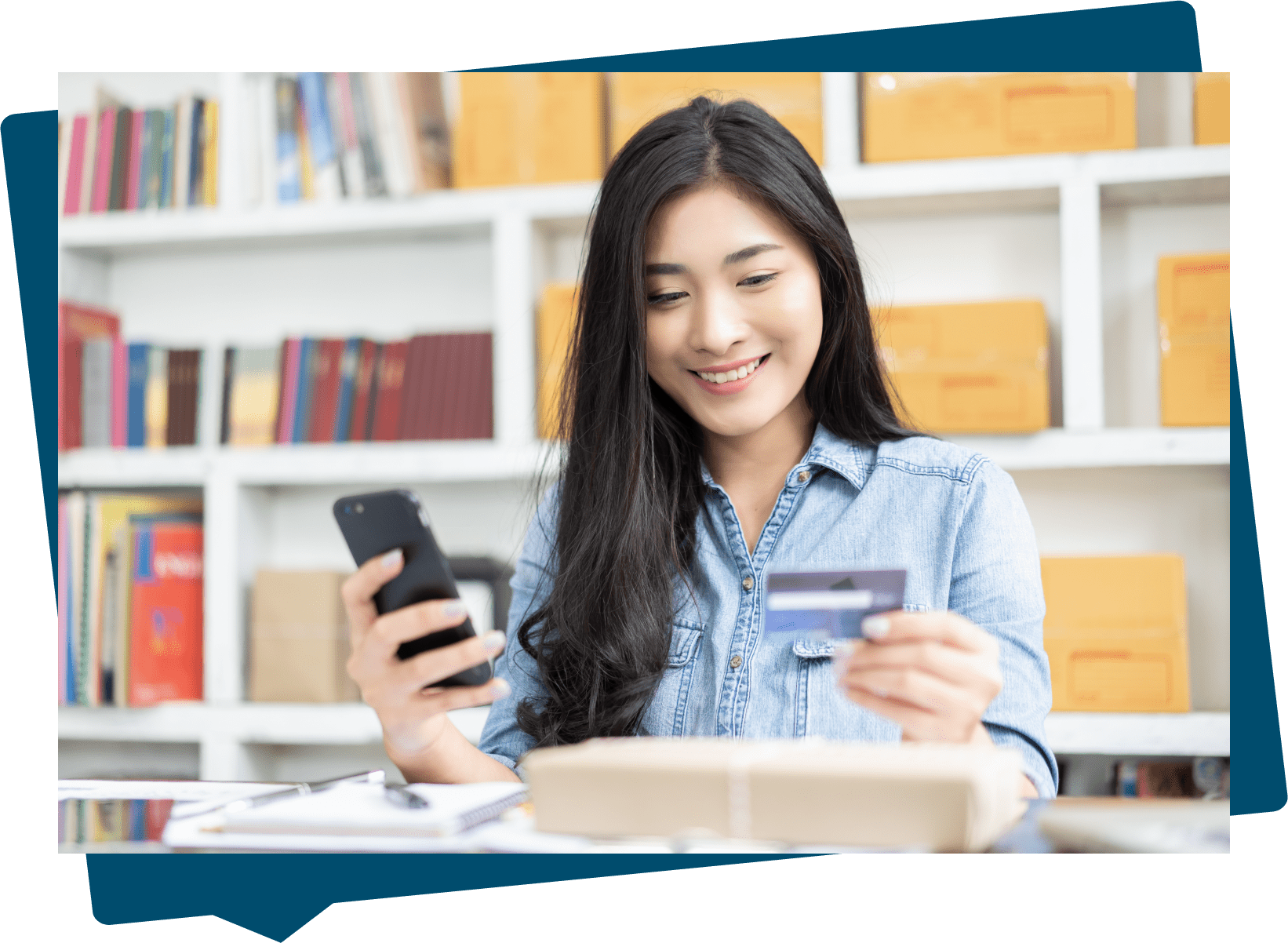 Planning a Trip or Looking to Build Credit?
Apply for one of our Visa® Credit Cards!  Our Visa® Credit Cards offer a fixed rate, no annual fee, and no balance transfer fees. Plus, you can earn Reward Points to be redeemed for merchandise and travel! 
for more information on new wave savers clubs
---