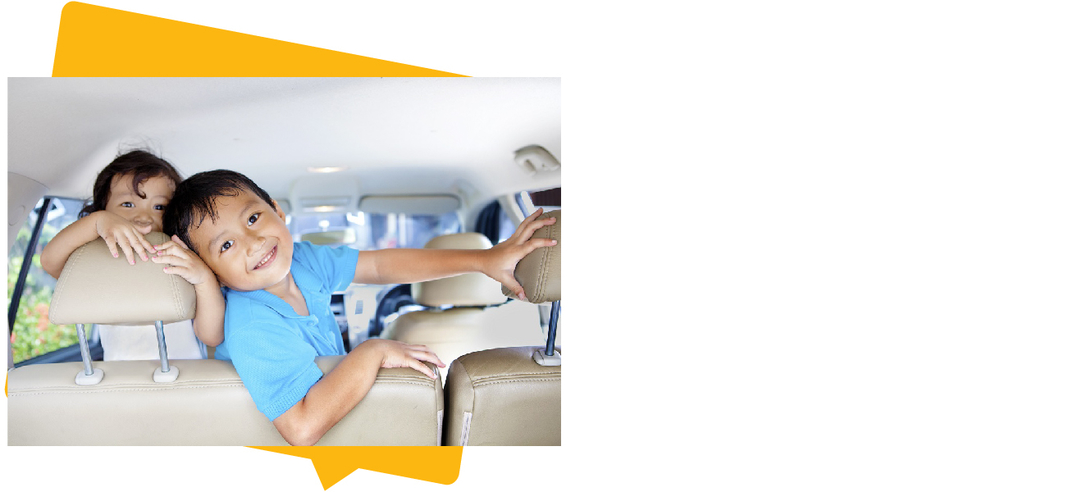 Spring into Great Rates!
Auto rates so low they will have you spring in to New Horizons! We are running an auto loan special with rates as low as 1.99% annual percentage rate for up to 48 months thru April 27, 2018!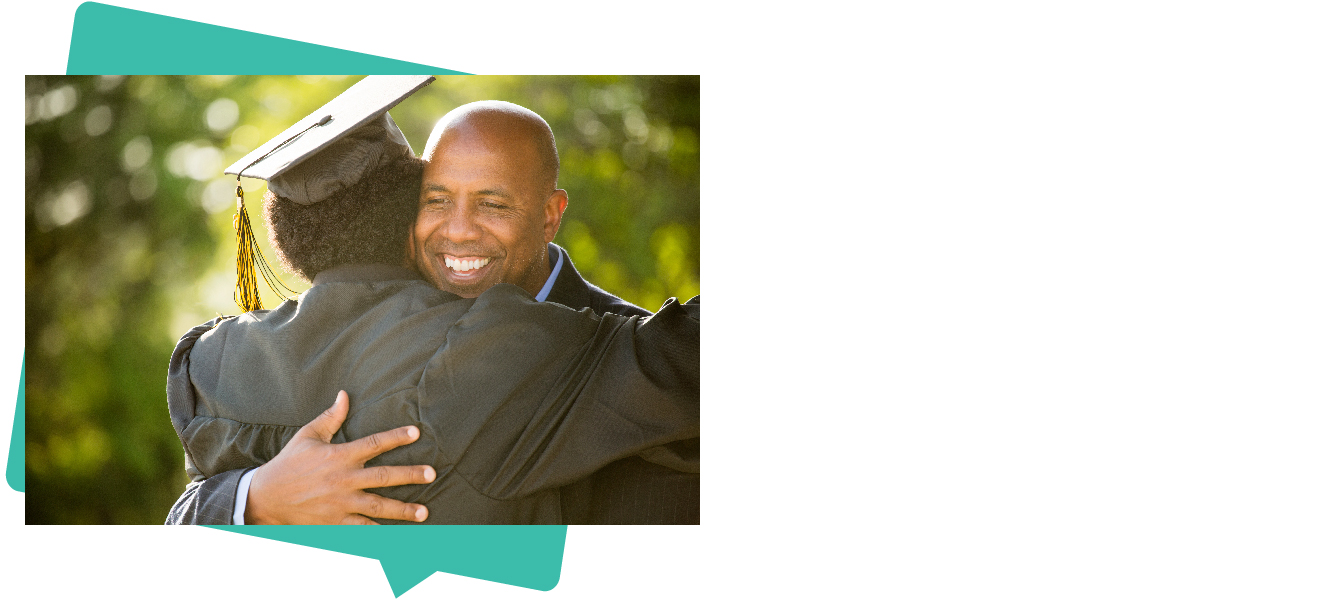 Loans for all Occasions
Whether it's a high school graduation, upcoming wedding, or dream vacation - New Horizons offers loans for all occasions!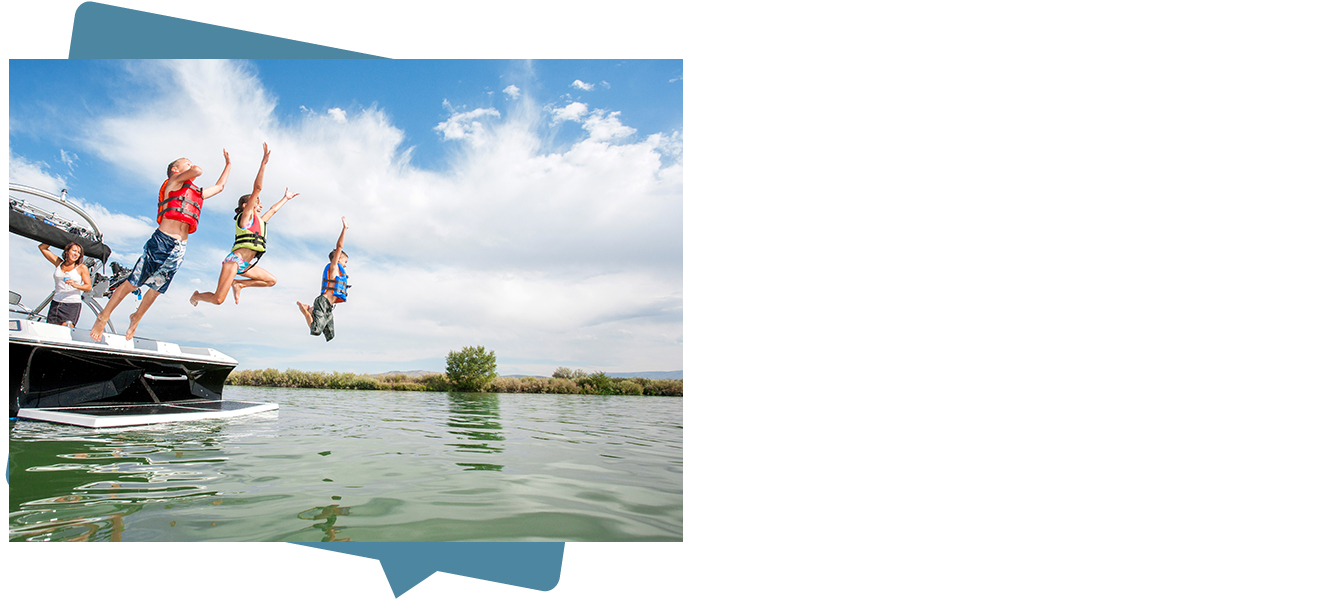 Boat Loans to Get Excited About.
New Horizons offers boat loans as low as 2.89% APR* for up to 66 months! Get ready to jump into fun and apply today!
Quick Links
swipe for more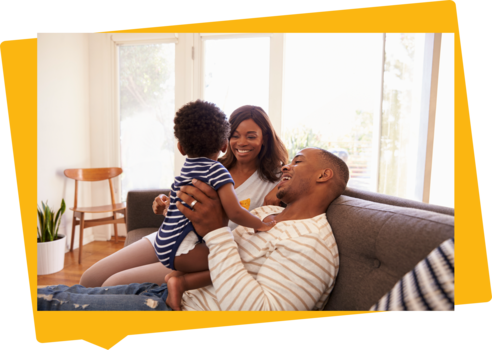 Mortgage Solutions
There's no place like home, so let New Horizons Credit Union help you get there. We proudly offer mortgage solutions for the real world.
Featured Rates
swipe for more
KASASA TUNES
At New Horizons Credit Union, we are proud to offer Kasasa - free accounts that reward you for doing banking basics you probably already do! With Kasasa Tunes, members can earn $10 in refunds to iTunes, Amazon.com or Google Play each month! 
Get Connected
swipe for more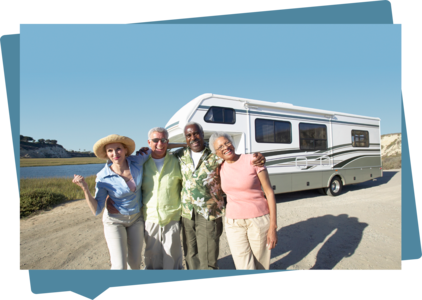 Want to take a trip?
We are proudly offering RV Loans for as low as 3.99% annual percentage rate for up to 84 months! Stop by a branch near you or apply online today.
---