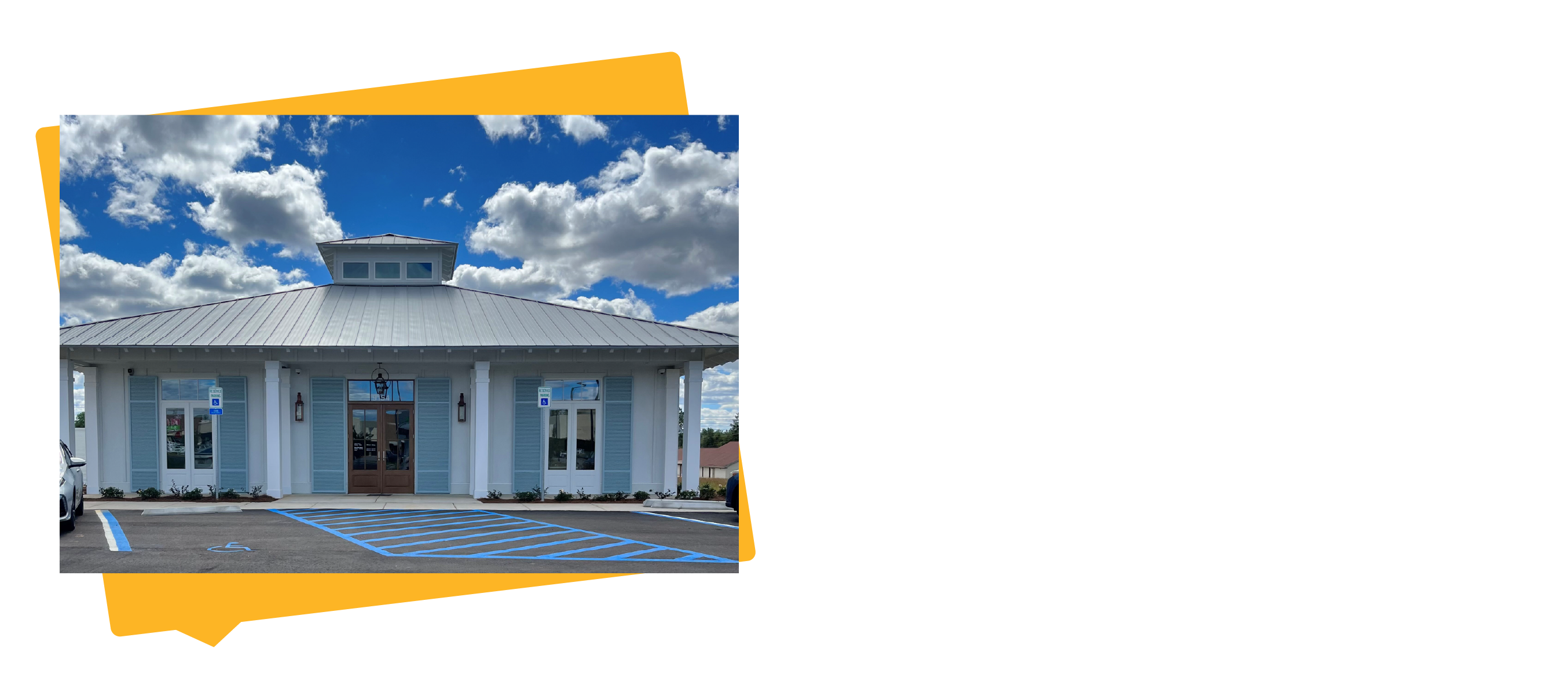 9154 Cottage Hill Rd, Mobile, AL 36695  Lobby Hours: Monday - Friday: 9am - 5pm Drive-Thru Hours: Monday - Thurs: 9am-5pm and Friday 9am-6pm; 24/7 ATM
Through mid-December, visit the Cottage Hill Branch to pick up a snack and enjoy other fun surprises (while supplies last)!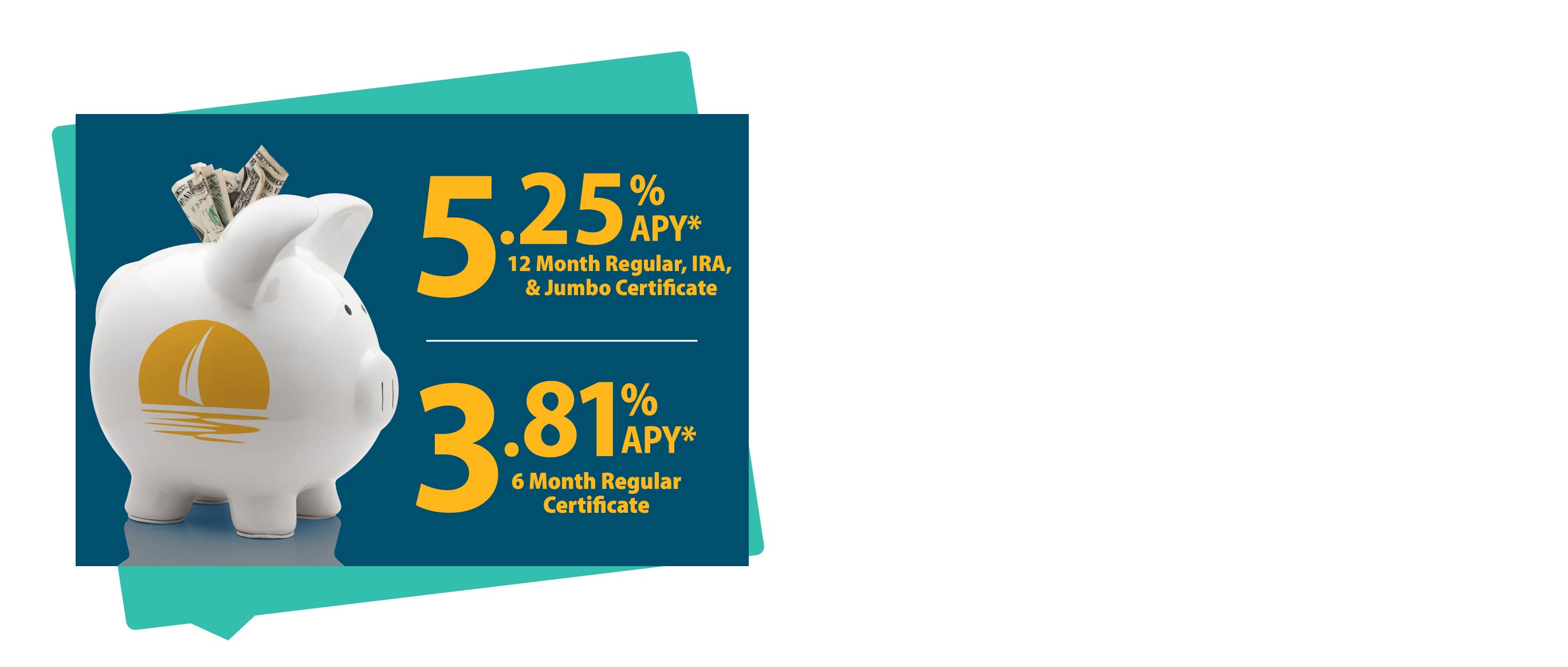 Earn a higher return on your money that's safe and insured, with our Certificate Account solutions. 
12-Month Regular, IRA, & Jumbo Certificate:
5.25% APY*
6 -Month Regular Certificate:
3.81% APY*
for more information on mortgage loans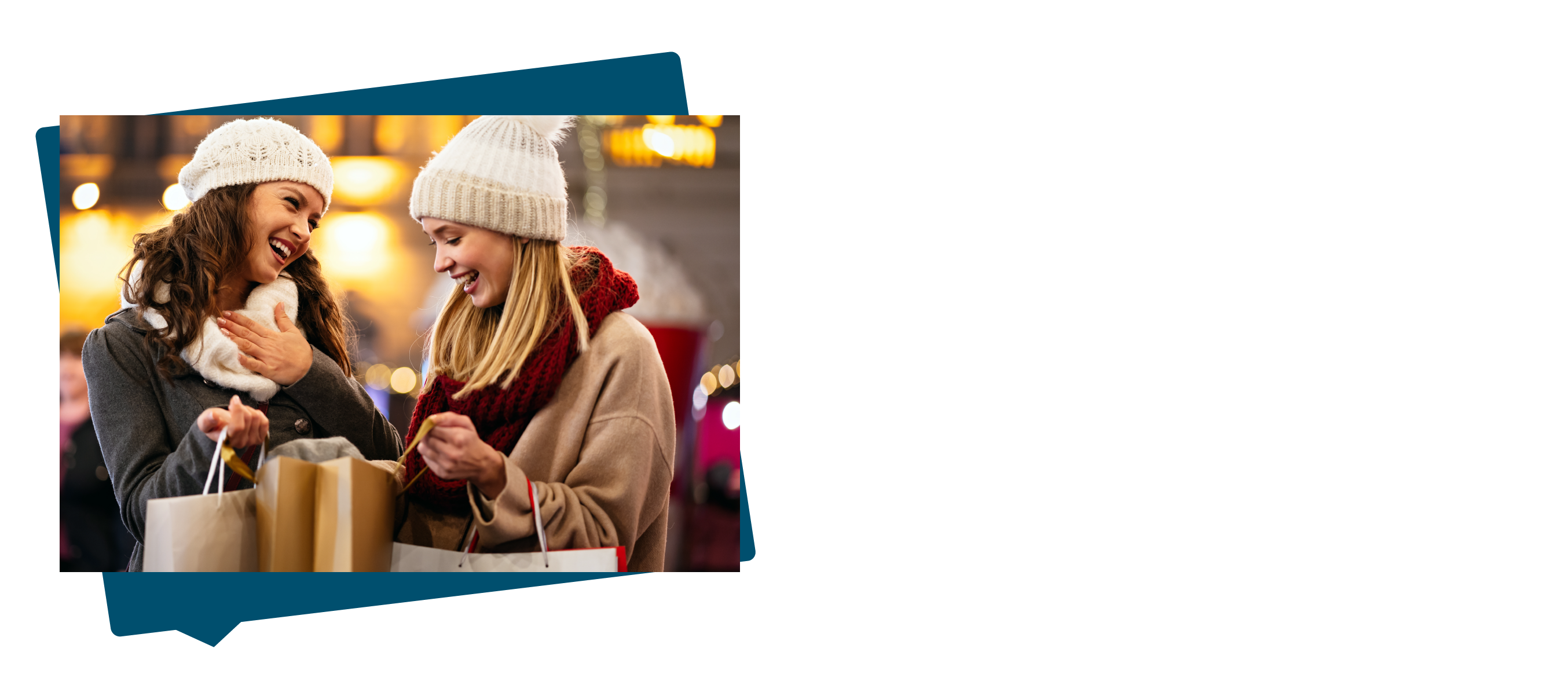 For holiday shopping, travel, and more, enjoy Holiday Personal Loan rates starting as low as 9.99% APR* for up to 36 months. 
Plus, the option of NO PAYMENT for 90 Days!
for more information on featured rates
Quick Links
swipe for more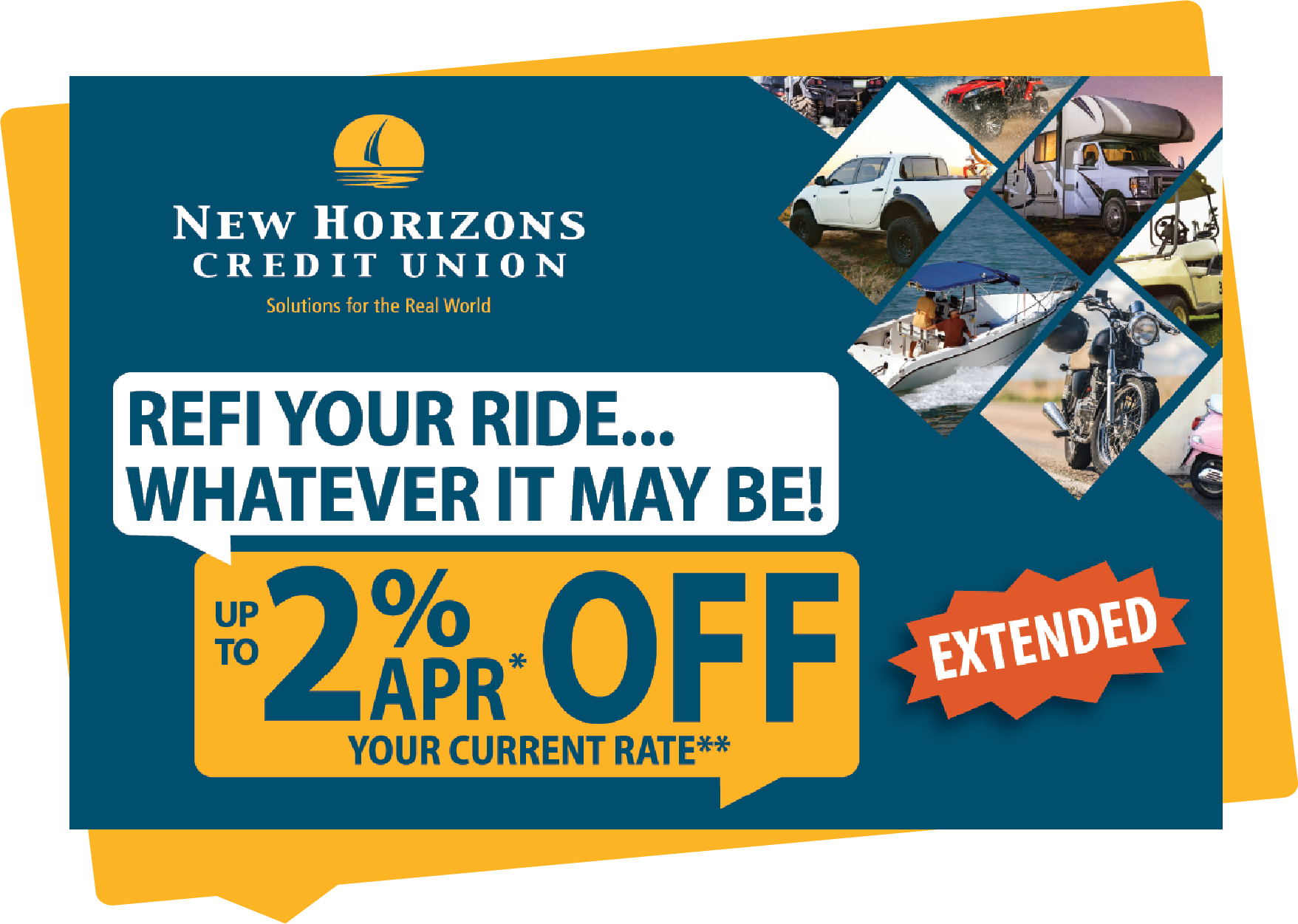 Through the end of the year, enjoy up to 2% APR* OFF your current loan rate from another financial institution.**
This program includes cars, trucks, boats, personal watercrafts, RVs, motorcycles, golf carts, ATVs, & Enclosed Trailers.
Featured Rates
swipe for more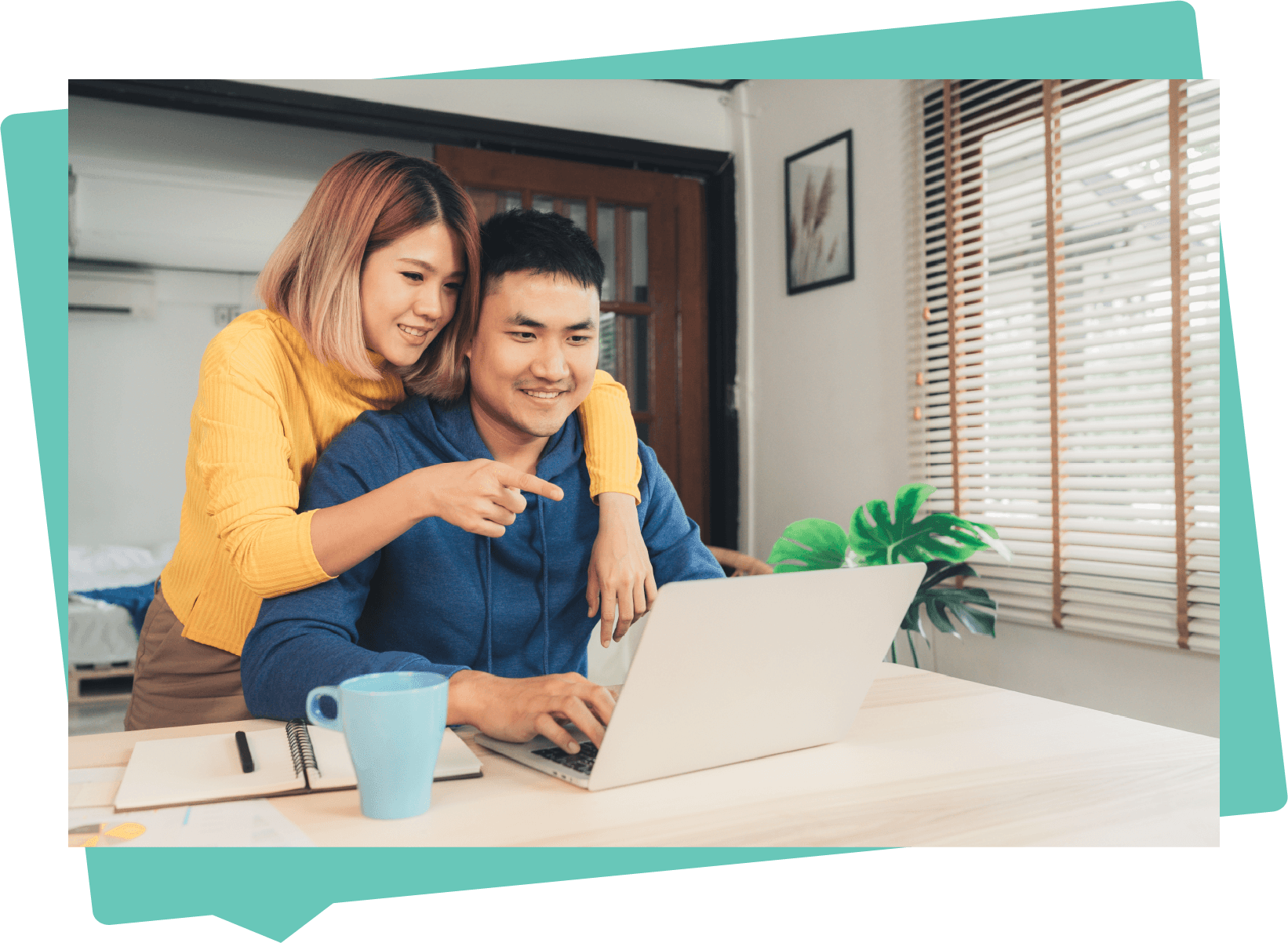 Our Anytime Skip-a-Pay* service allows you the flexibility and relief where you could use a bit more cash for emergencies, holiday shopping, repairs, or other reasons when expenses are higher than normal.
Get Connected
swipe for more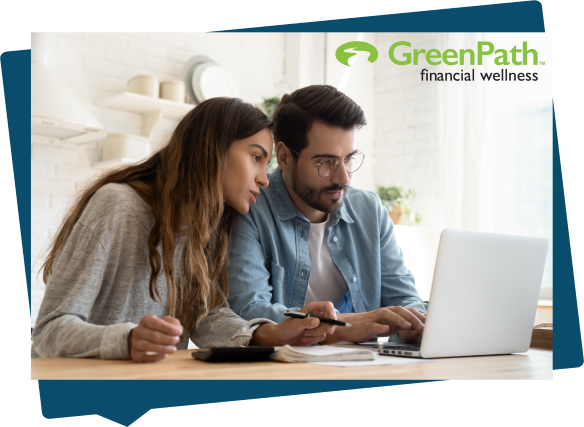 This FREE webinar will bring you up to speed on identity theft, inform you of common scams and pitfalls to avoid, and offer methods to protect yourself against identity theft.
Learn more by joining the webinar on Wednesday, December 13 at 12:00 p.m. 
for more information on new wave savers clubs
---