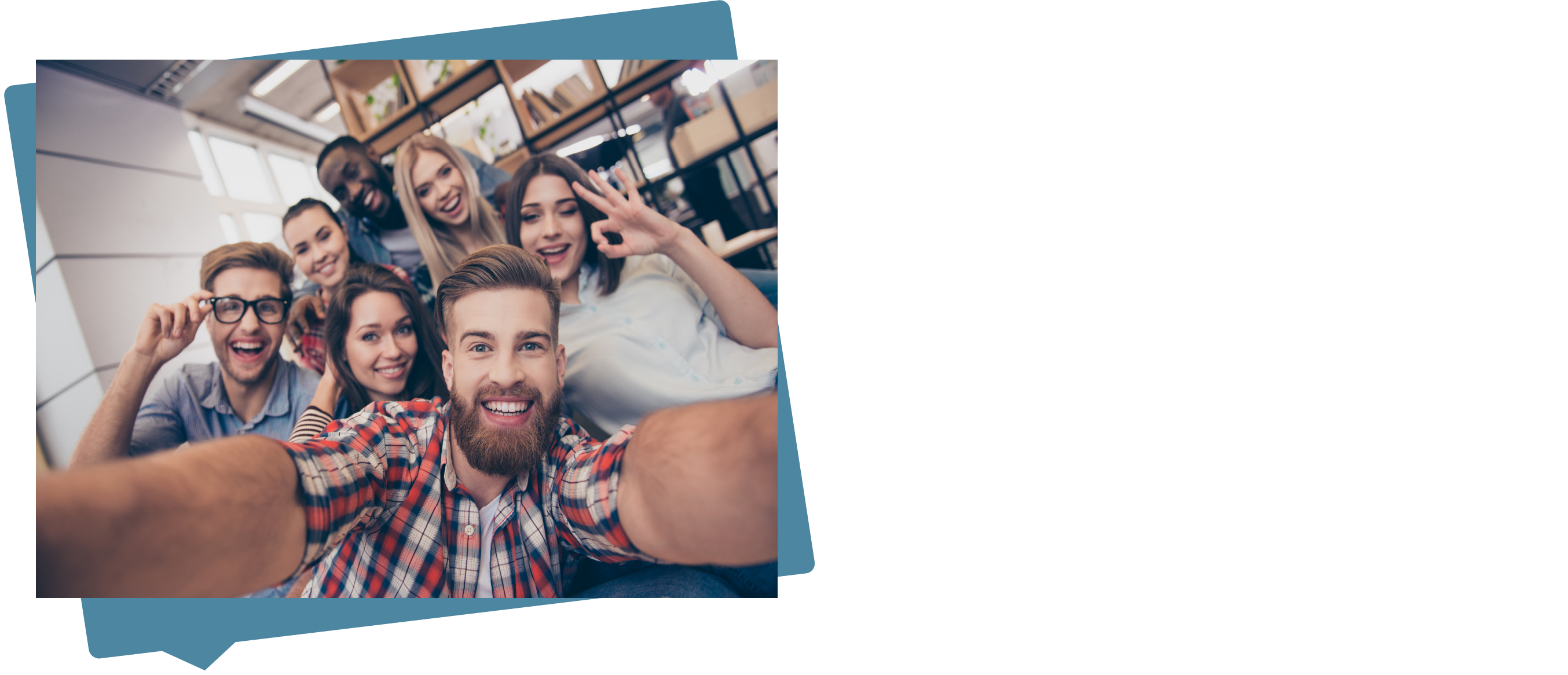 Celebrate 70 years with us and refer your friends and family to New Horizons Credit Union! When they take out an auto loan of $20,000 or more, or a home equity loan of $25,000 or more, you BOTH MAY EARN $70!* 

Learn More!*
for more information on mortgage loans for more information on featured rates for more information on mortgage loans for more information on featured rates for more information on featured rate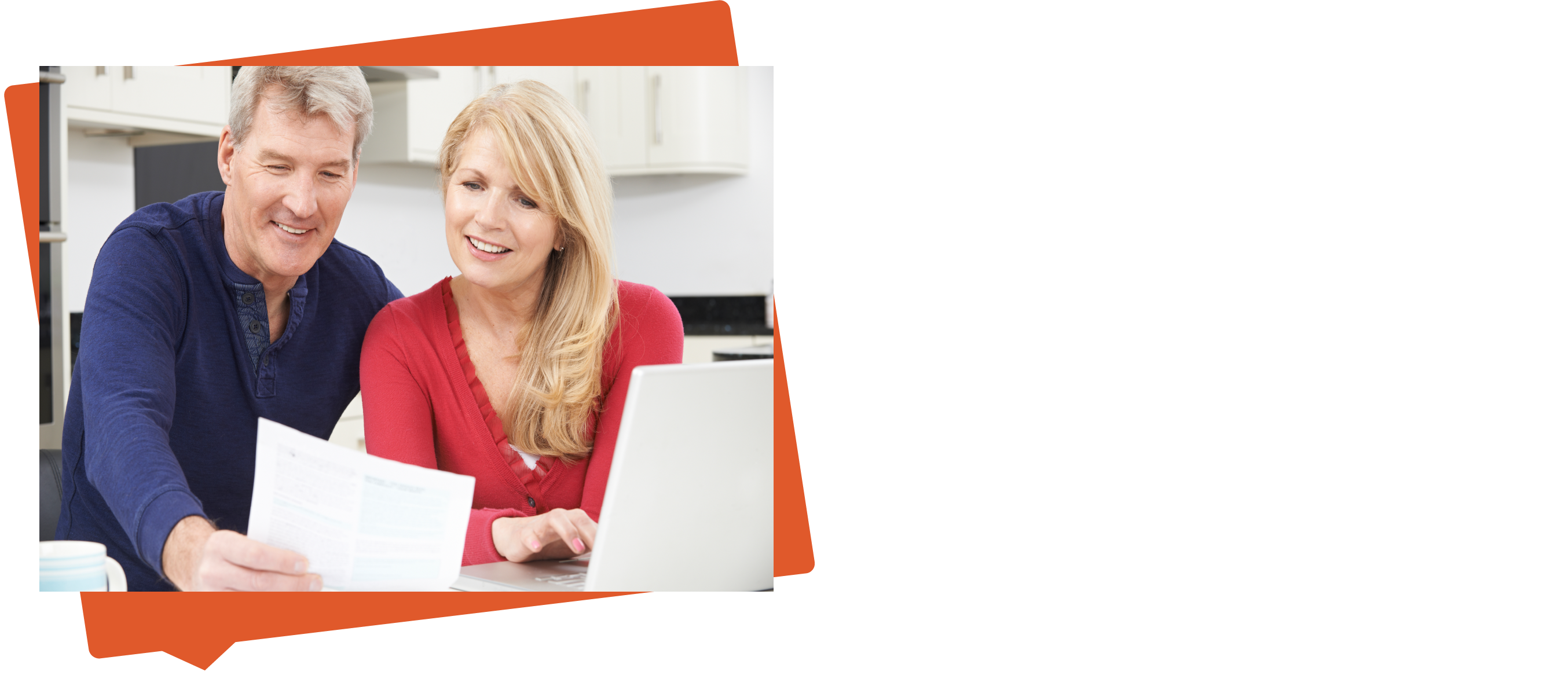 New Horizons can help you consolidate debt using our new SPECIAL Home Equity Fixed-Rate Loan with rates as low as 4.00%APR* for up to 60 months or a Personal Loan with rates as low as 6.49% APR*.
for more information on mortgage loans
 
In honor of America Saves and Military Saves week, February 24th - 29th, New Horizons wants to encourage our members to take the pledge and develop a savings plan! A savings plan can assist with disasters, retirement, a new home, or your child's future education.
Take the Pledge!
for more information on featured rates
Quick Links
swipe for more
The year 2020 marks the 70th anniversary of New Horizons Credit Union. Take a look back in time to learn how your Credit Union has evolved to become the organization we are today. 
Thank you to all of our members who have supported us throughout the years. 
Featured Rates
swipe for more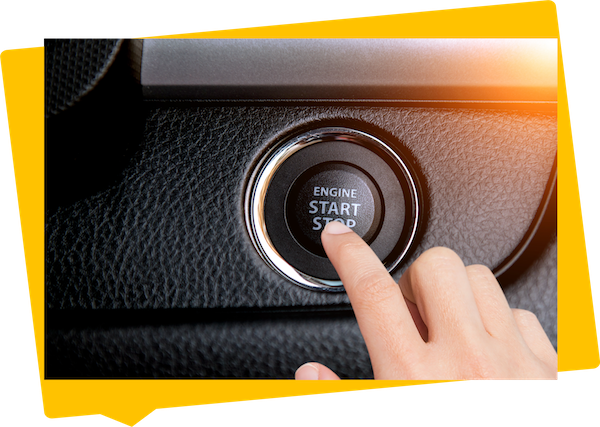 The Start Me Up Auto Loan Program 
is designed to help qualified members, such as college graduates and young adults, wishing to establish or re-establish credit and 
start
 their financial journey with the opportunity to purchase a vehicle and borrow at an affordable
Get Connected
swipe for more
---