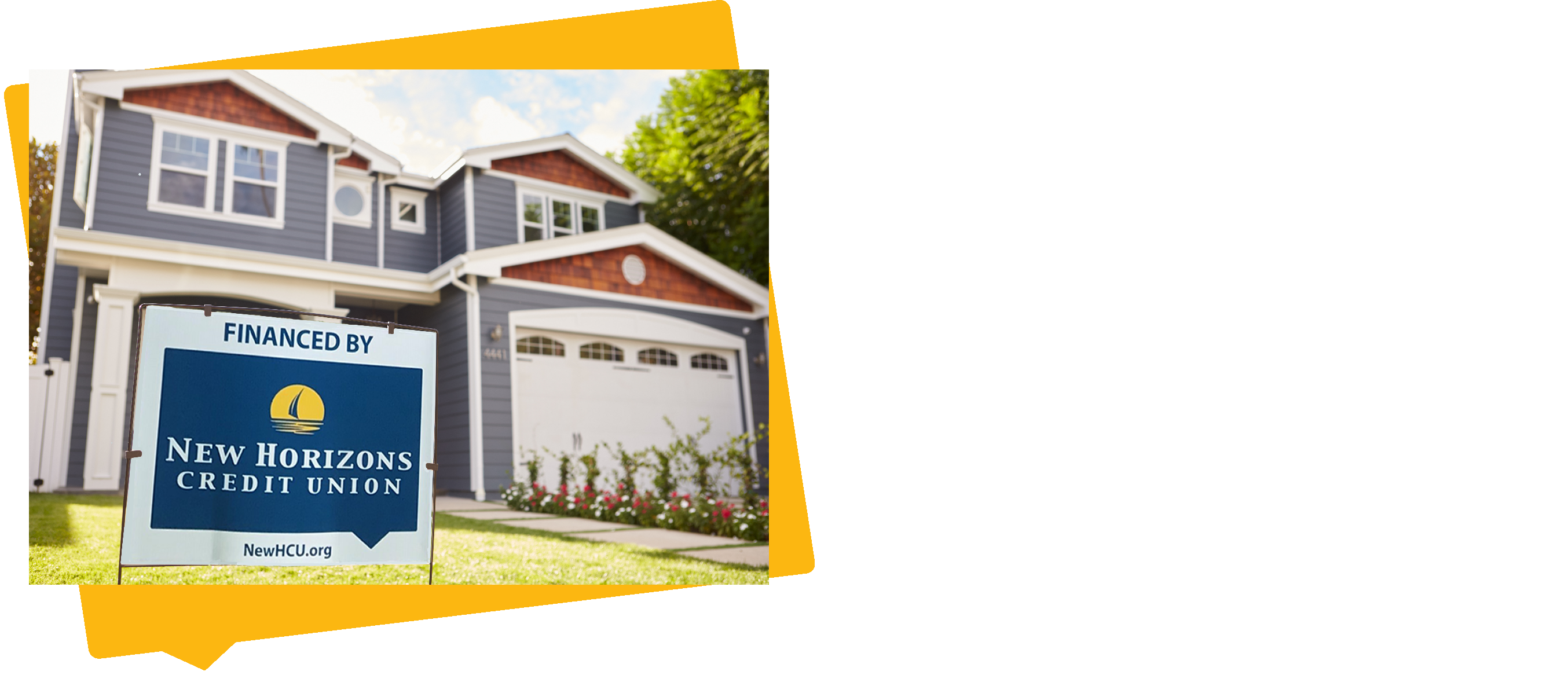 Want to Finance or Refinance Your Home?
New Horizons offers affordable Mortgage   and Home Equity Products for you. With competitive rates and financial tools, get    pre-qualified today to get started on your dream home!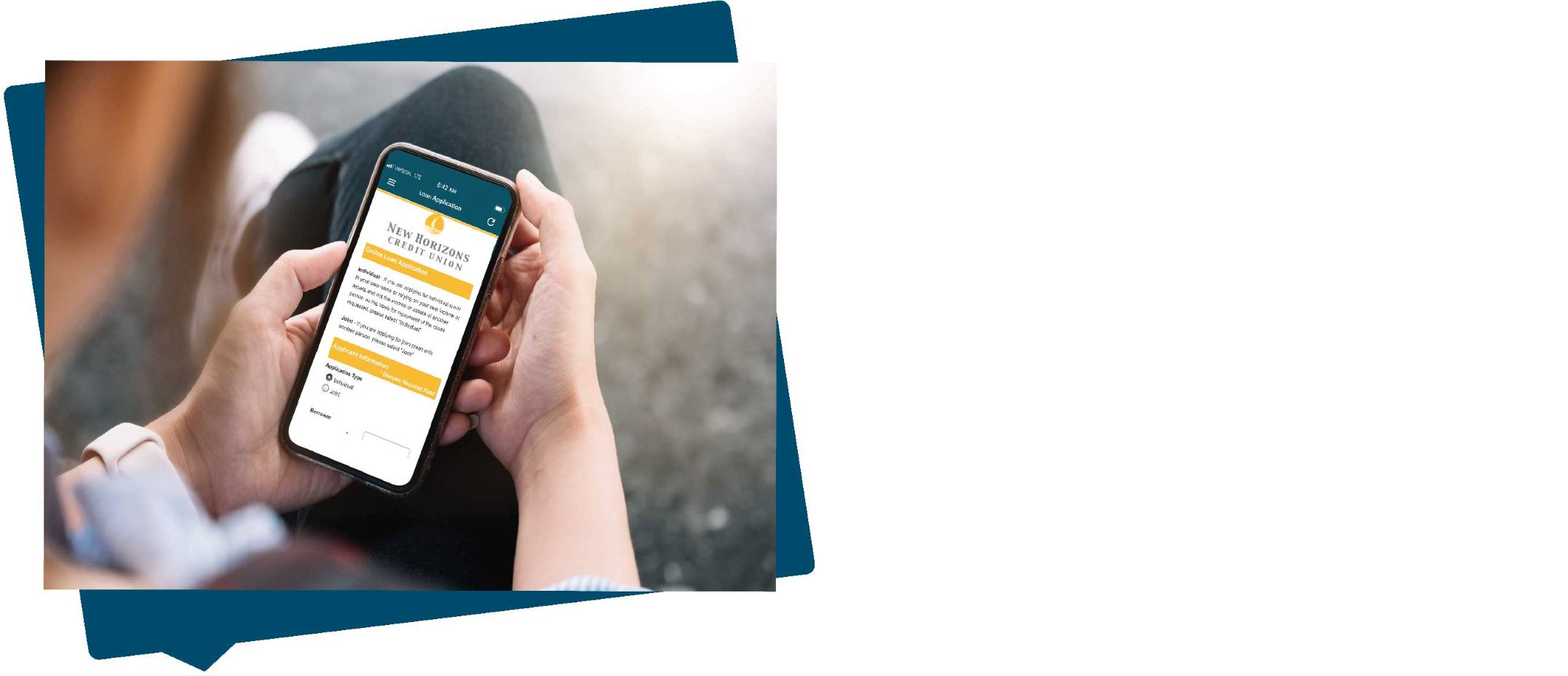 a
.25% APR* loan rate discount.*
 From beginning to end, all can be done online and keep you out of the line with our
Electronic Signature capability. This is a
limited time offer, so take advantage
before it is too late!
for more information on mortgage loans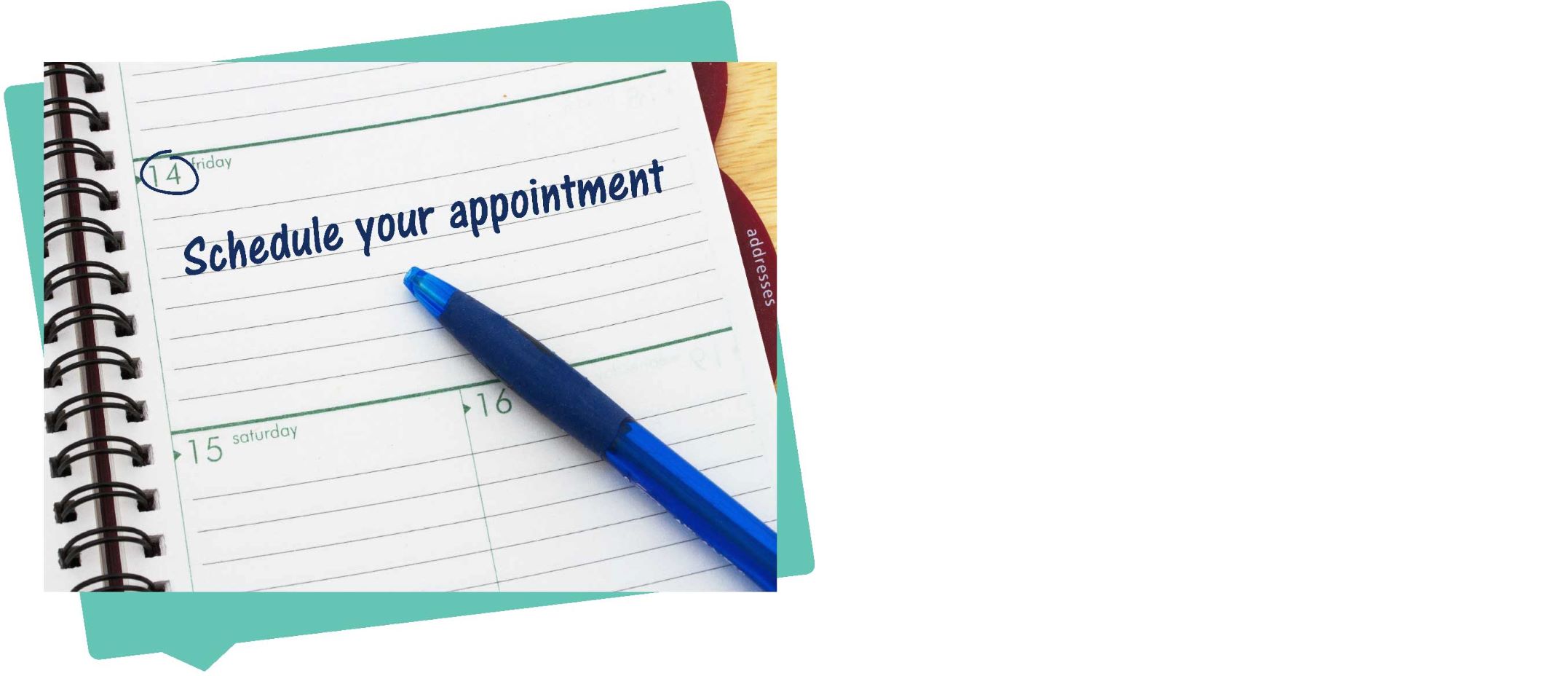 For COVID-19 safety measures, all branches now offer APPOINTMENT ONLY lobby service to assist with lending and account opening needs. Masks are required, and you  may be asked brief health questions. Drive-thru service remains available. To make an appointment, or for our reference guide to access other credit union information, click below.
for more information on featured rates
Quick Links
swipe for more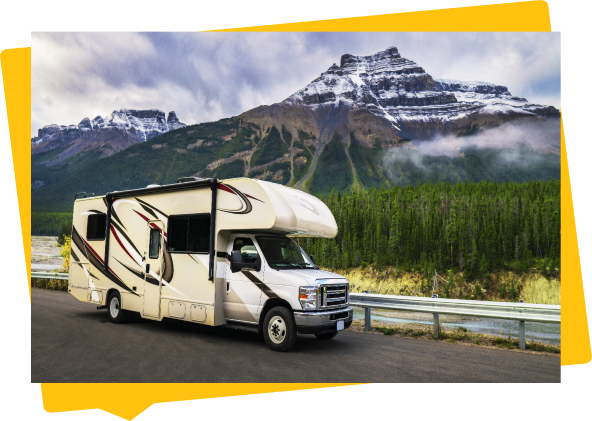 New Horizons CU offers new and used recreational vehicle loans with rates as low as 3.74% APR* for up to 66 months. Get exploring today!
Featured Rates
swipe for more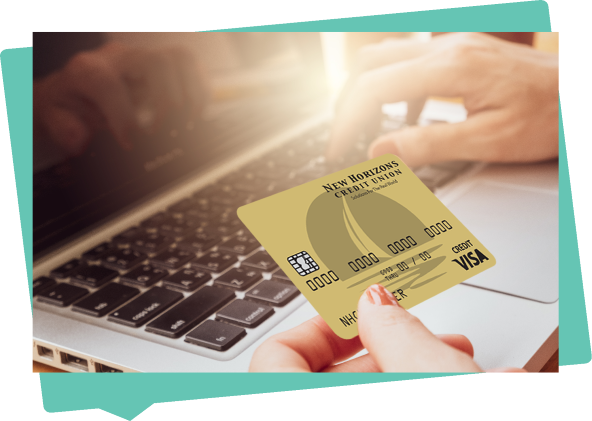 Establish Credit, Consolidate, or Shop with a NHCU Visa Credit Card
 Before the holidays is a great time to apply and have our card in your wallet.  Our Visa Card features convenient Alerts to mitigate fraudulent charges, is recognized worldwide, earns reward points, and is safer
than carrying cash. 
Plus, members using Visa Credit Card are eligible for a CU Rewards Sweepstakes to win $1,000 to offset their monthly credit card purchases. Simply use our Visa Credit Card a minimum of 4x per week through Dec. 13 to be entered. Click
here
for full rules. 
Click below to learn about our
Gold & Classic Visa Credit Cards. 
Get Connected
swipe for more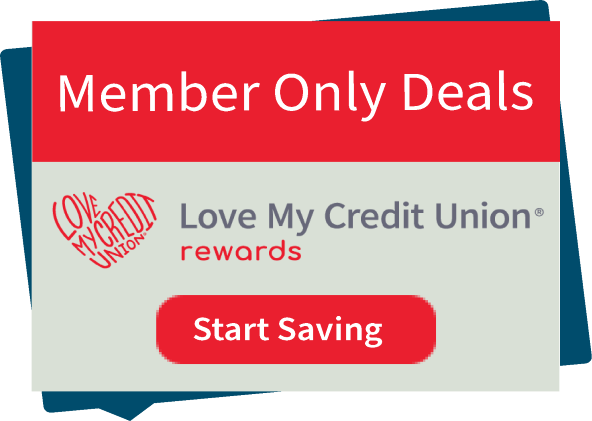 Enjoy Savings with Love My Credit Union
Members can save on a variety of products and services like TurboTax, ID theft protection, home security, travel & entertainment and more through Love My Credit Union Rewards. Save on things you probably already shop for through this link. It is a free, member benefit discount program for Credit Union members only!
for more information on new wave savers clubs
---