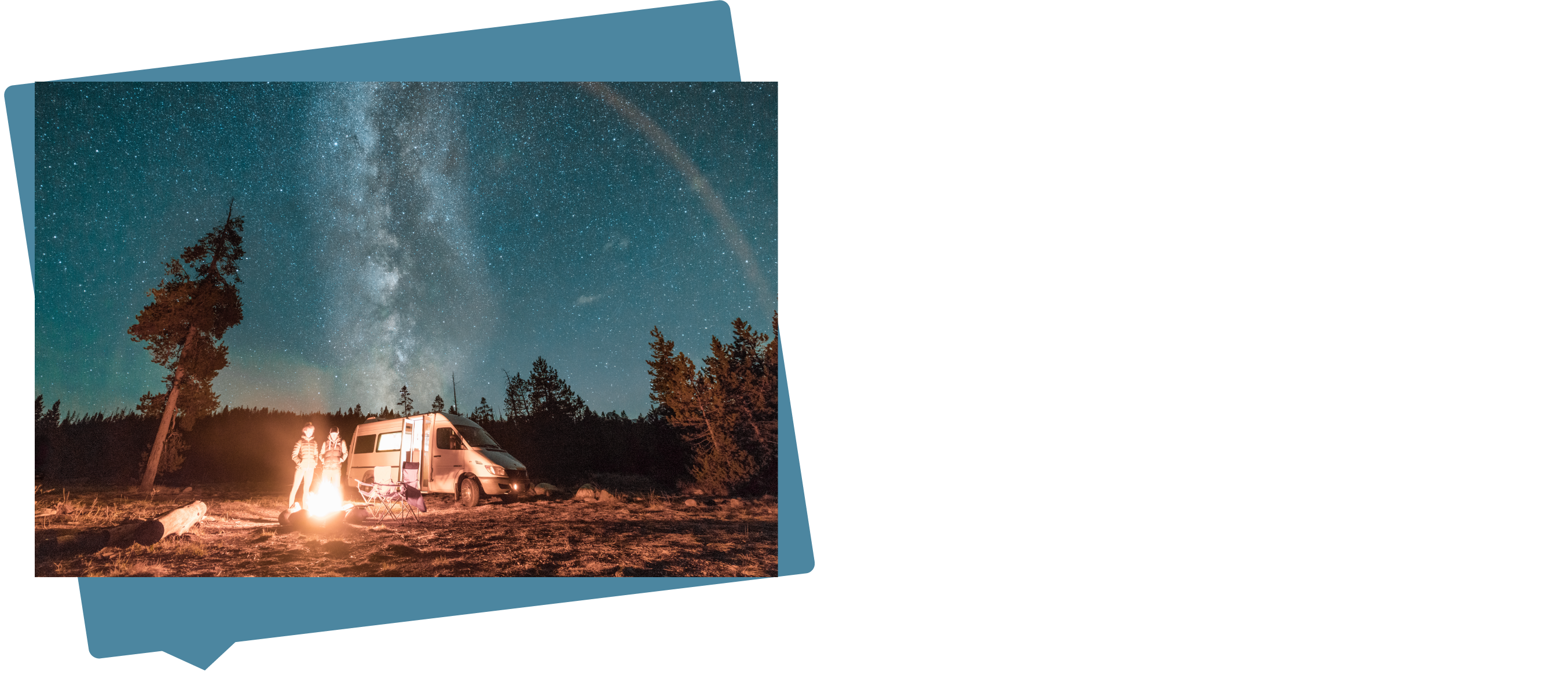 Are you ready for your next adventure?
With RV rates as low as 3.24% APR for up to 66 months, now has never been a better time to invest in a new or used camper or RV! 
Be Prepared. Not Surprised. 
Things come up, situations go wrong. That doesn't mean you have to be stuck. With New Horizon's Home Equity Line of Credit you can be prepared for whatever life throws your way.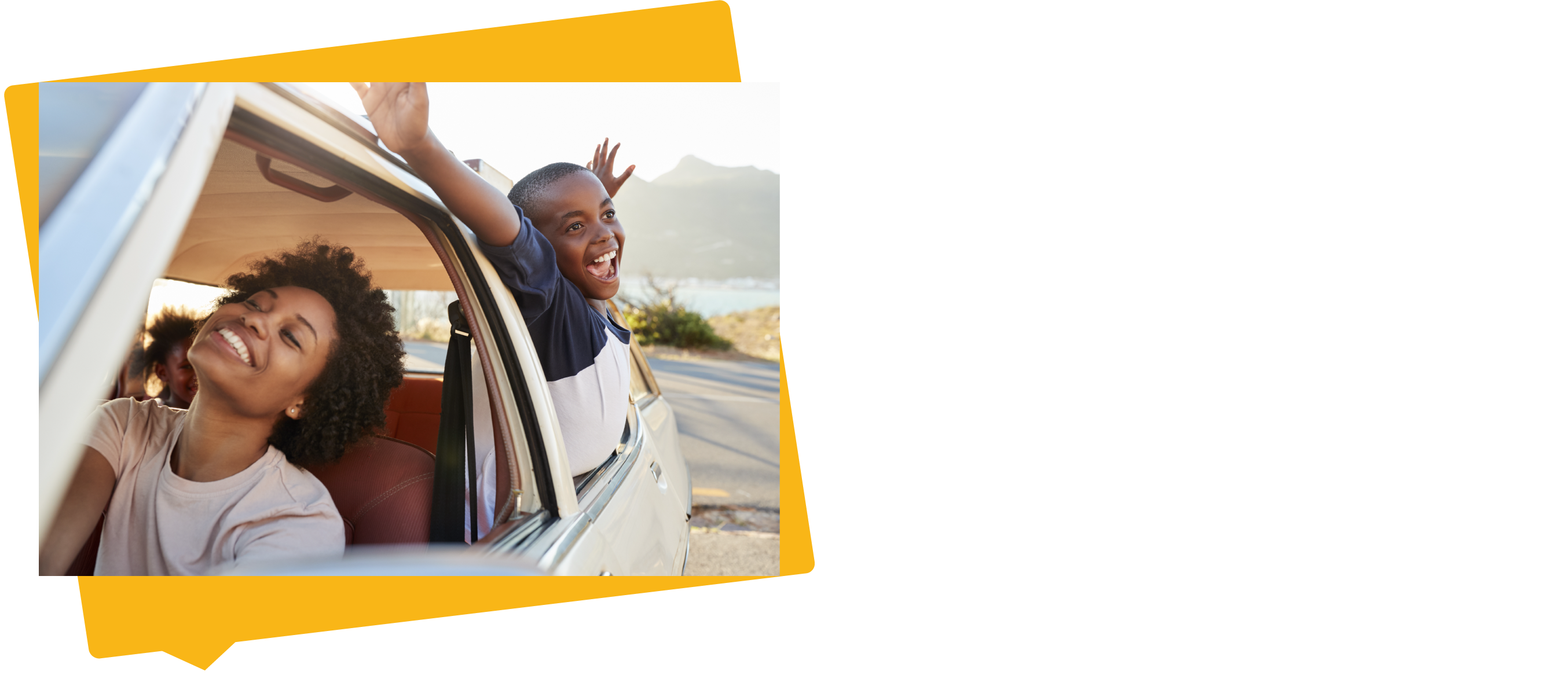 Solutions for Real driving fun!
With auto rates so low, you'll want to zoom in to New Horizons! We want you to love your car and the payment.
We are running an auto loan special with rates as low as 1.99% APR* for up to 48 months with no payment for 90 days! 
Quick Links
swipe for more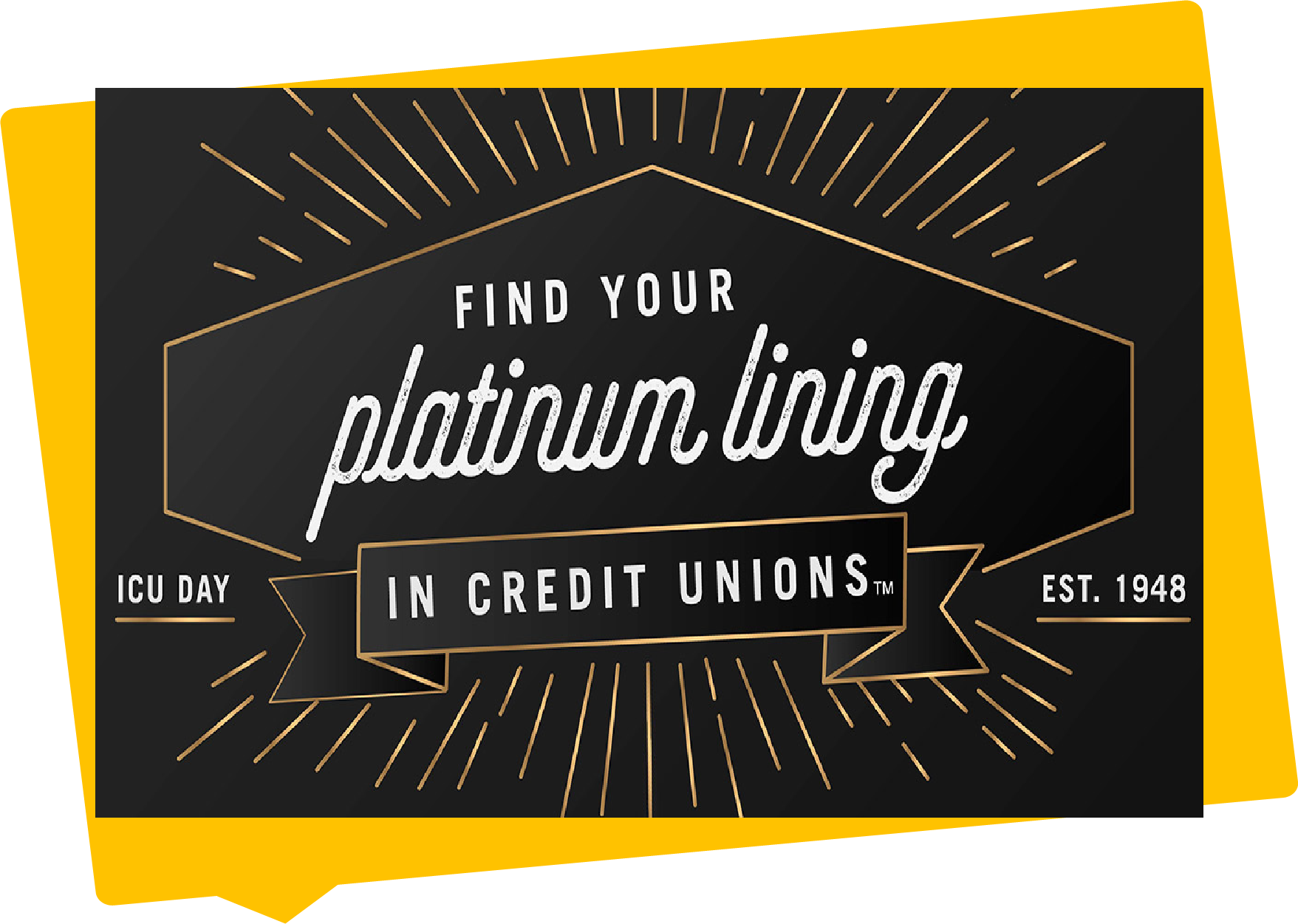 Get Ready For International Credit Union Day! 
The 70th annual International Credit Union Day is set for October 18. This year, the day's 70th Anniversary theme will be to "find your platinum lining in credit unions".  Members are encouraged to share their stories on Twitter, Instagram, LinkedIn, and Facebook using the hashtag #PlatinumLiningFound and to visit a New Horizons branch for some International Credit Union Day goodies and let us thank you for being a member!
Featured Rates
swipe for more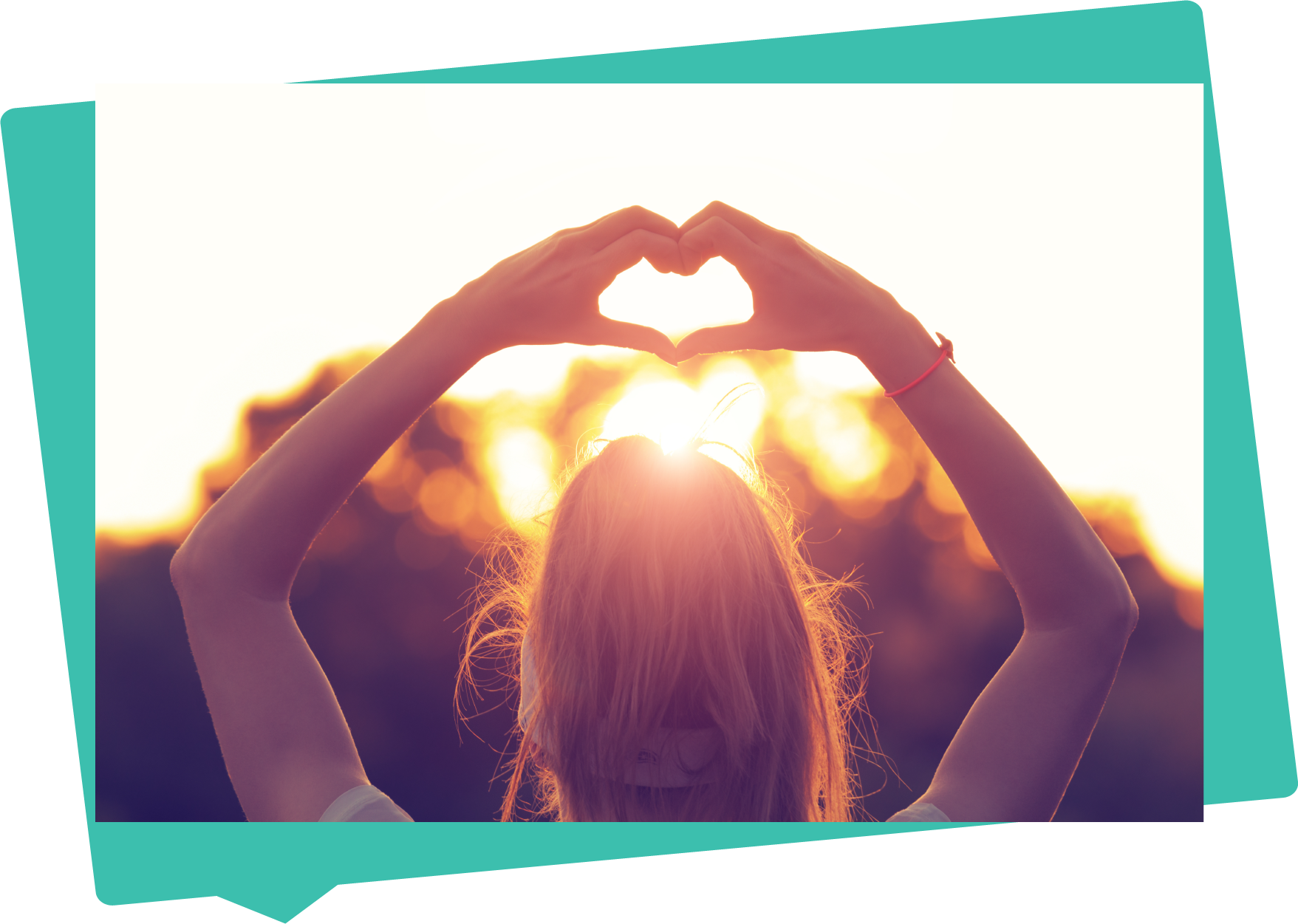 Your membership gets you discounts.
Members can receive exclusive discounts and benefits from trusted partners and merchants! Start saving today. The more offers you take advantage of, the more you save.

Get Connected
swipe for more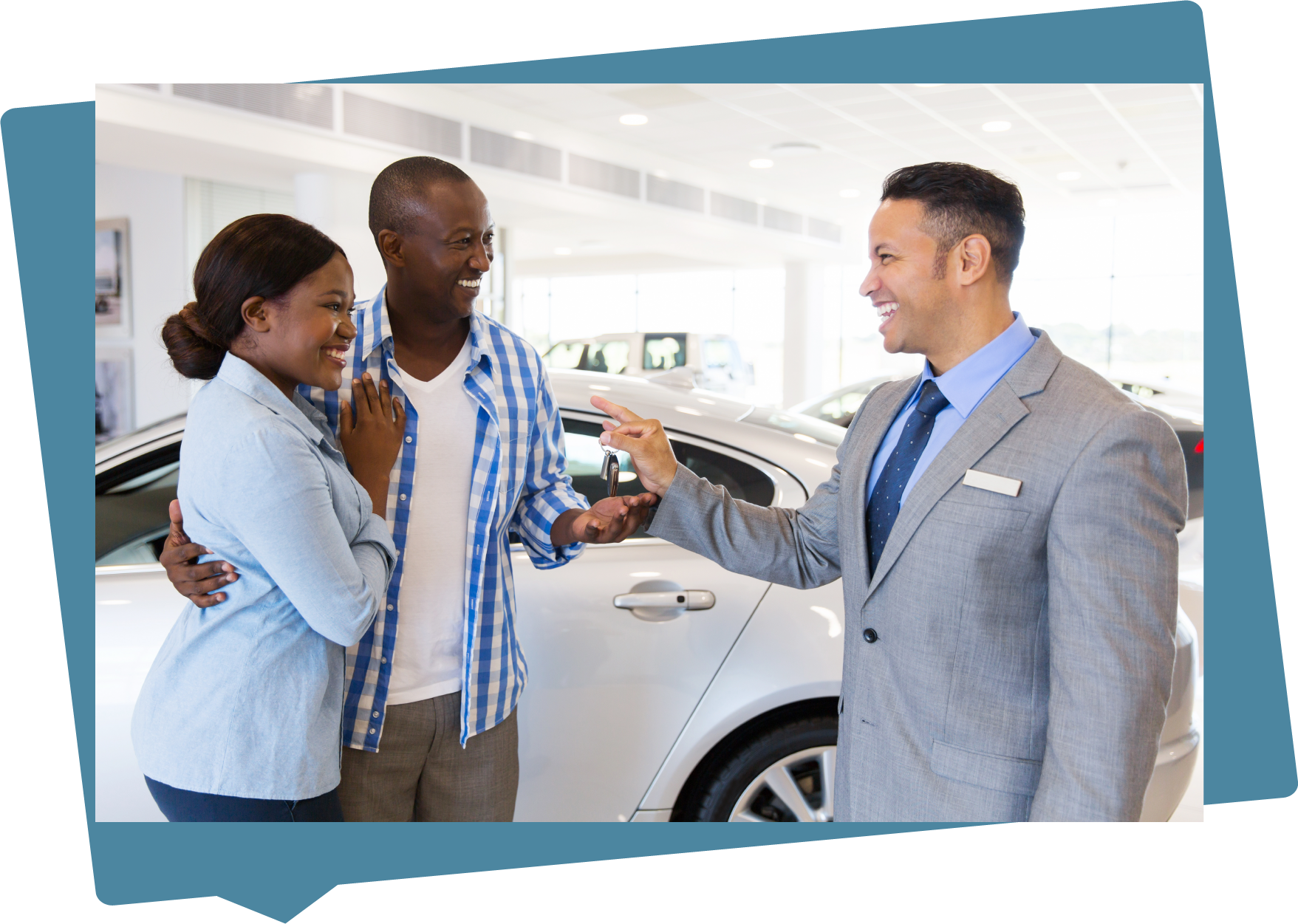 Receive a $25 Gas Gift Card* Just for Shopping for your next vehicle?
Purchase a vehicle from an AutoCash* dealership and finance with us, and we'll send you a $50 Visa Gift Card*!
---