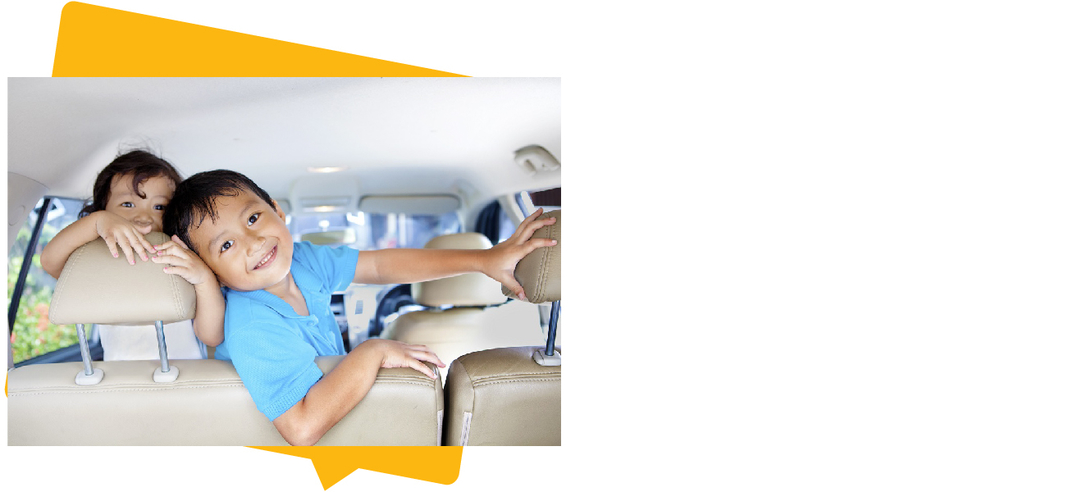 Auto Loans that SLEIGH
Treat yourself this holiday season, you deserve it! We are now offering auto loans with rates as low as 1.99% Annual Percentage Rate for up to 48 months!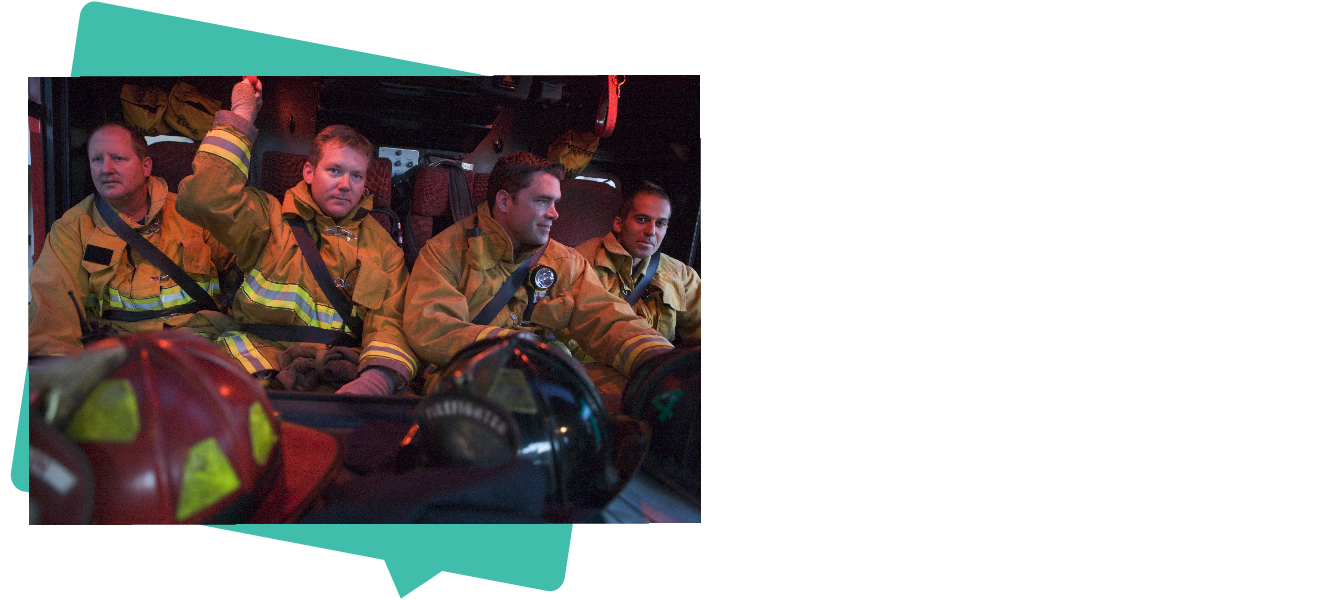 Now Honoring Our Horizons Heroes
Did you know that active military personnel and active first responders may qualify for a Horizons Heroes account? Horizons Heroes receive perks likes .25% discounts on Consumer & Personal Loans + more!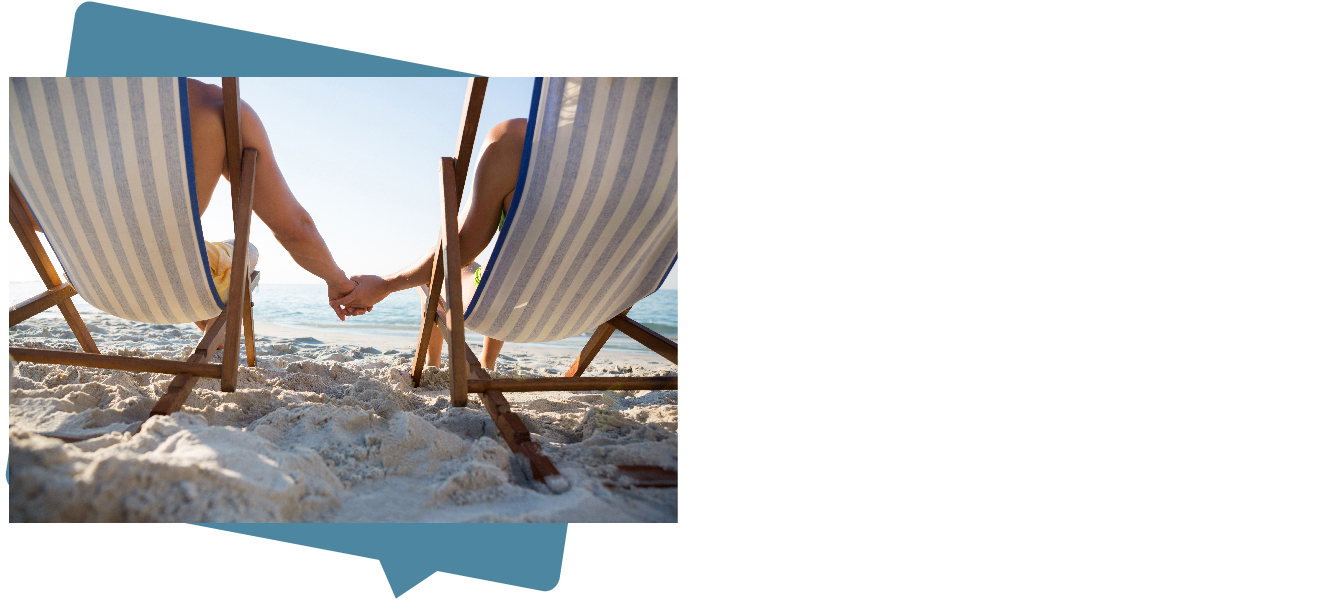 Vacation Goals
With a New Horizons Credit Union vacation savings account, we make saving for your dream vacation easy! Whether you want to be sitting beach side, enjoying a beautiful mountain view, or cruising the coast - we can help you start saving today! 
Quick Links
swipe for more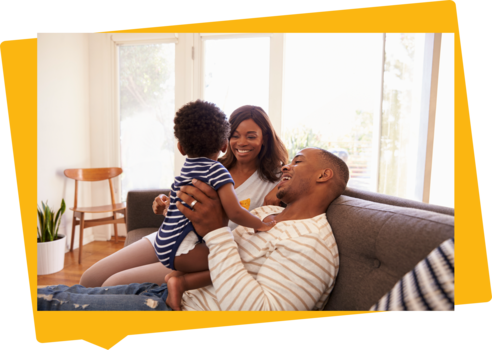 Mortgage Solutions
There's no place like home, so let New Horizons Credit Union help you get there. We proudly offer mortgage solutions for the real world.
Featured Rates
swipe for more
KASASA TUNES
At New Horizons Credit Union, we are proud to offer Kasasa - free accounts that reward you for doing banking basics you probably already do! With Kasasa Tunes, members can earn $10 in refunds to iTunes, Amazon.com or Google Play each month! 
Get Connected
swipe for more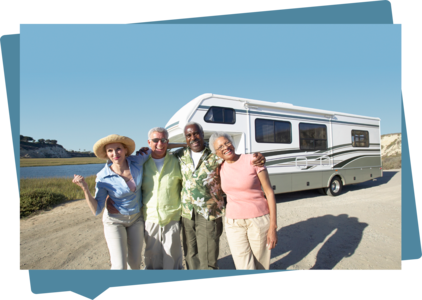 Want to take a trip?
We are proudly offering RV Loans for as low as 3.99% annual percentage rate for up to 84 months! Stop by a branch near you or apply online today.
---