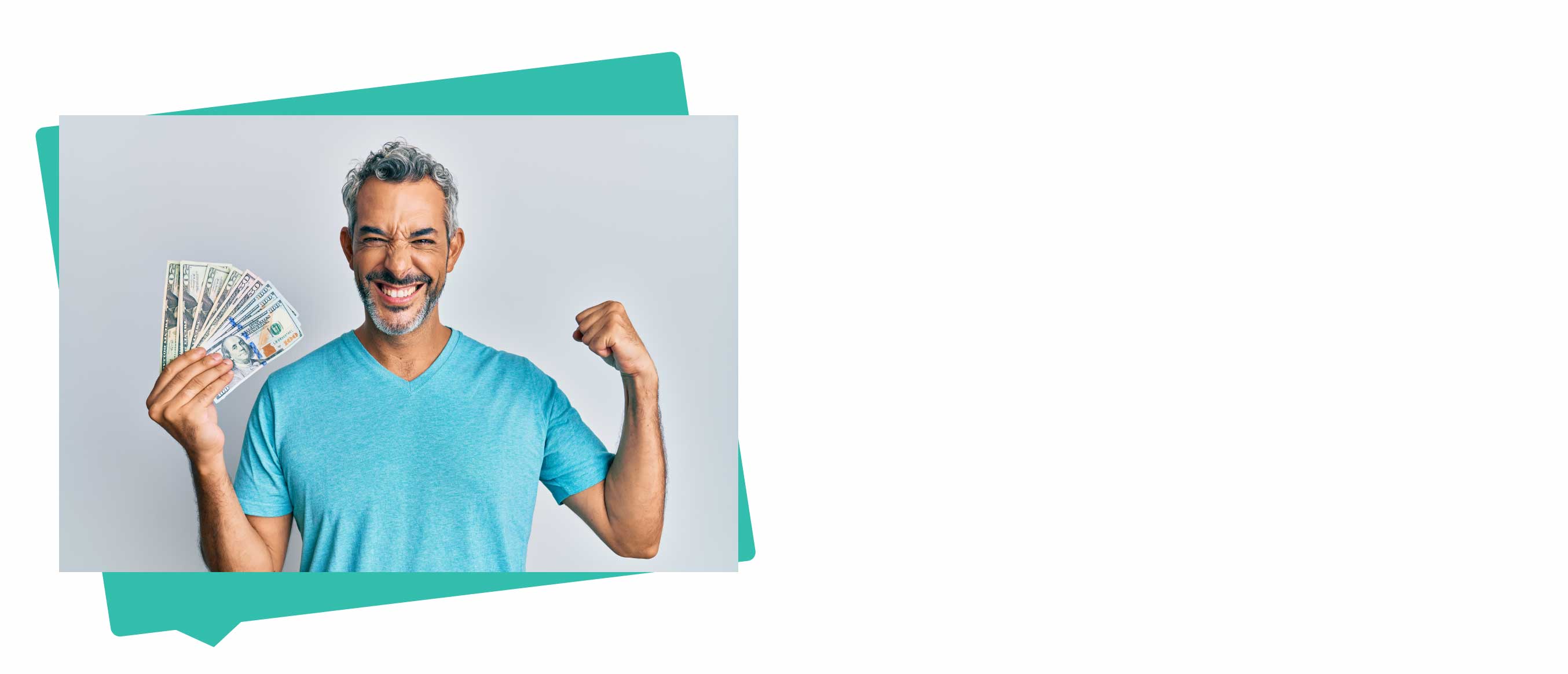 If you are in the market for an insured account that offers a higher yield and you are willing to lock in funds for a set term, then a Certificate Account may be what you are looking for.
Now is a great time to grab a great rate!
6 -Month Regular Certificate at
3.81% APY*
12-Month Regular & Jumbo Certificate at 3.86% APY*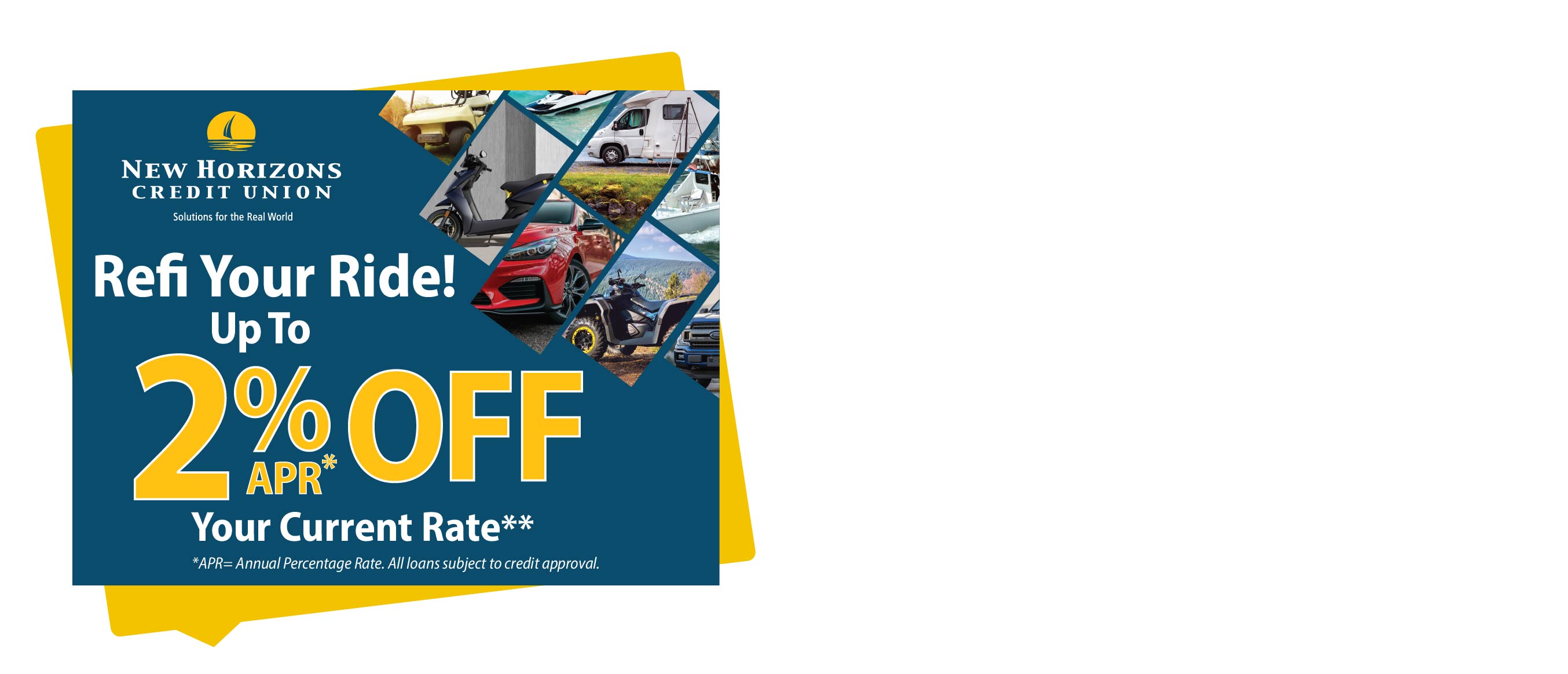 Refi your ride… whatever it may be! For a limited-time only, with qualifying refinancing, you may take up to 2% APR* off your current vehicle loan rate from another financial institution.
This includes cars, trucks, boats, personal watercrafts, RVs, motorcycles, golf carts, ATVs, & Enclosed Trailers.
for more information on mortgage loans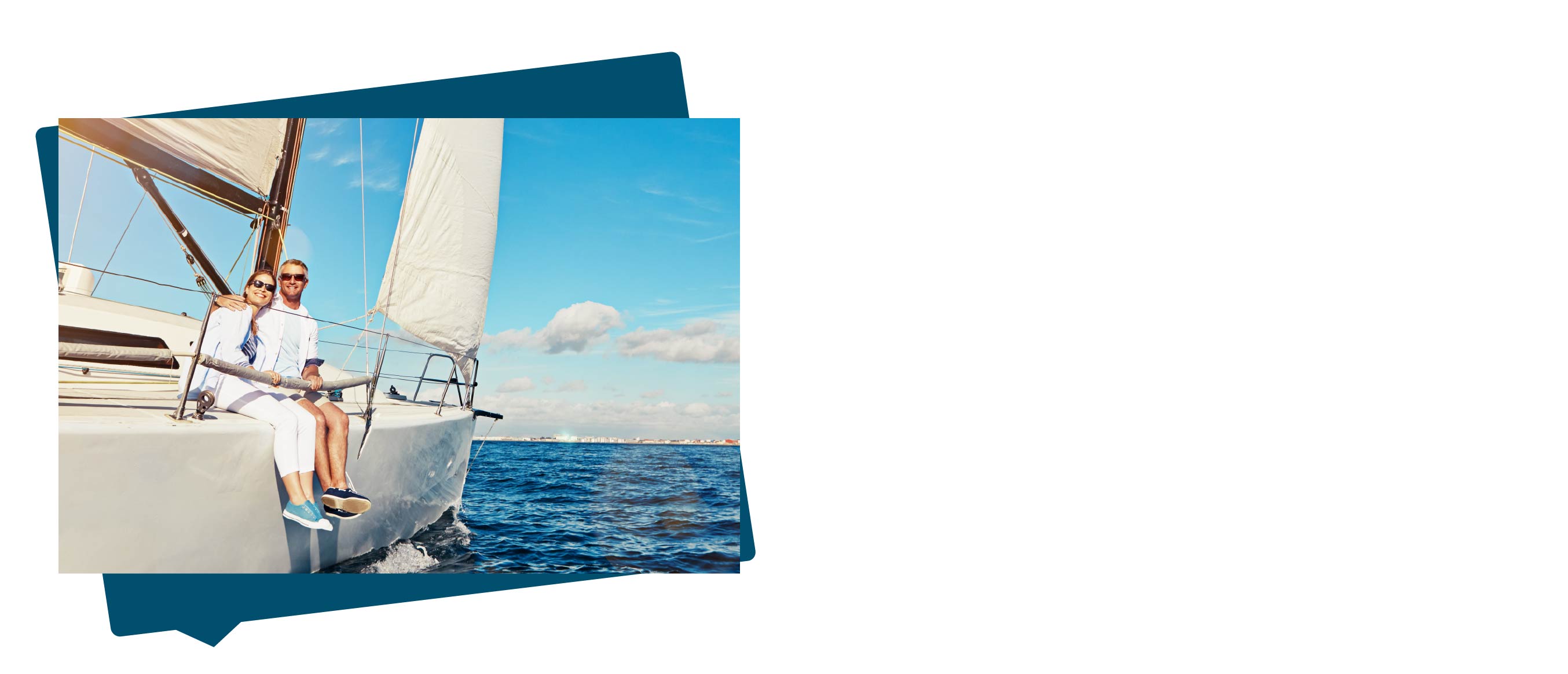 Take advantage of our affordable Boat Loan rates as low as 4.75% APR* for up to 66 months with the option of 
no payment for 90 days!** 
Stop by our booth at the Mobile Boat Show at the Mobile Convention Center, March 3-5, to speak to a Loan Specialist about our Boat Loans and Refi Your Ride special!
for more information on featured rates
Quick Links
swipe for more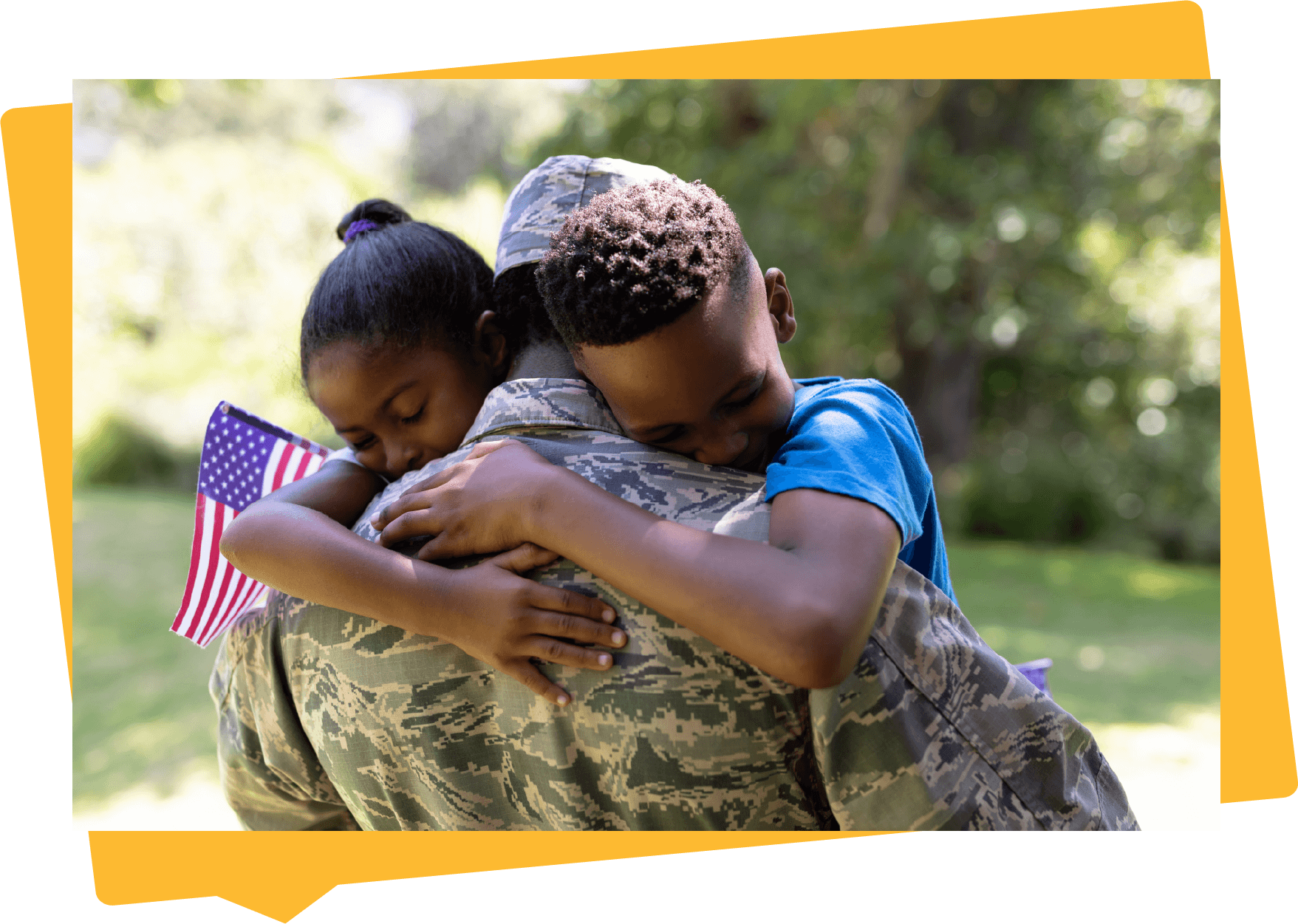 In honor of Military Appreciation Month, New Horizons wants to remind our members of our Horizons Heroes Account. This account offers a variety of perks to active military, first responders, and educators.*
Qualifying Horizons Heroes will receive: 
.25% APR* discount on Consumer & Personal Loans**
.25% APY* increase on our Certificate Account Rates***
Featured Rates
swipe for more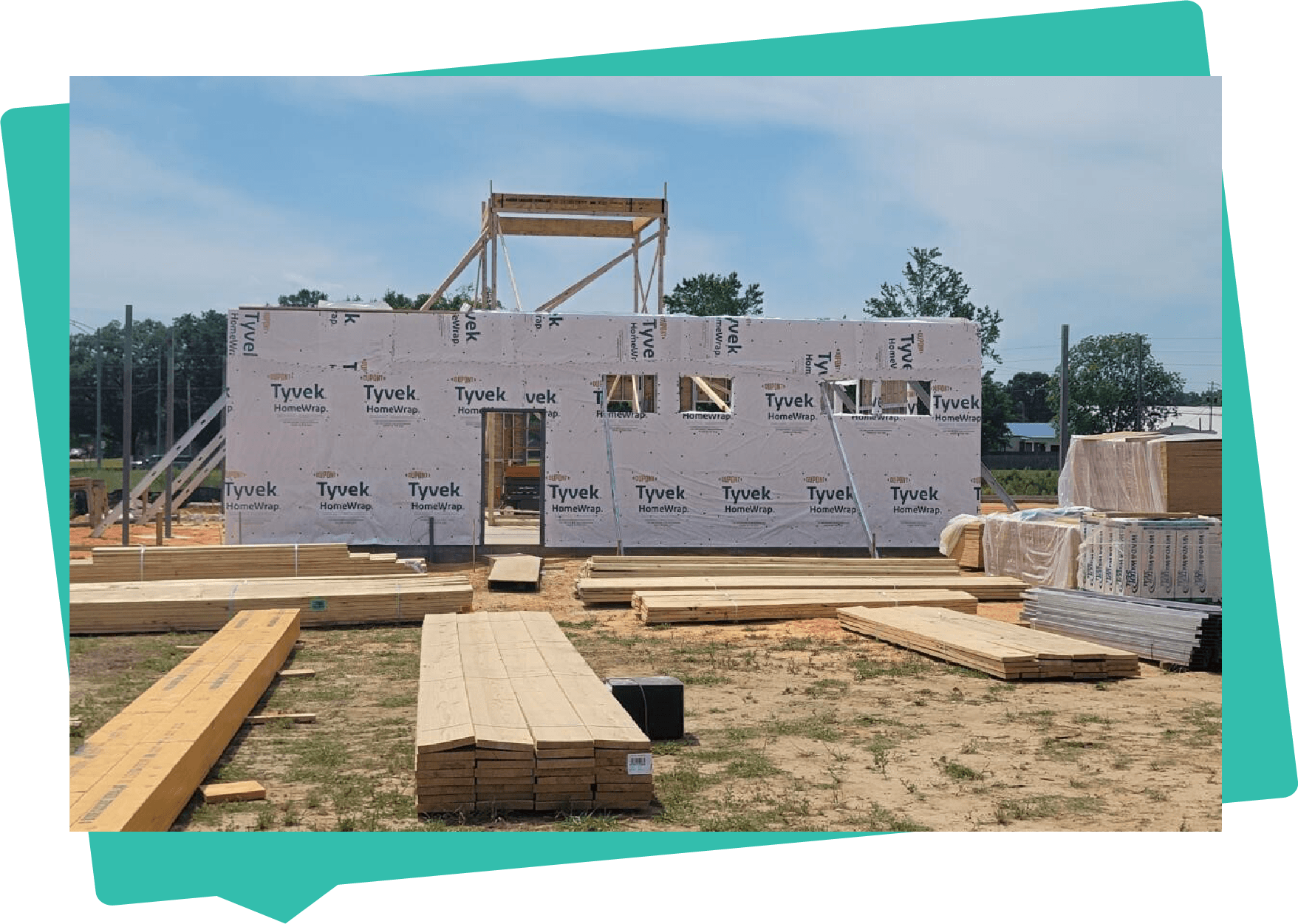 Construction has begun for our future Cottage Hill  Branch! The property is located on the corner of McFarland Road and Cottage Hill Road in front of Publix.
This branch will feature a 3-lane drive-thru with a drive-up ATM and our coastal colors to bring our brand to life. 
We will post updates on the branch's progress on our social media pages, website, and in our monthly electronic newsletters.
Get Connected
swipe for more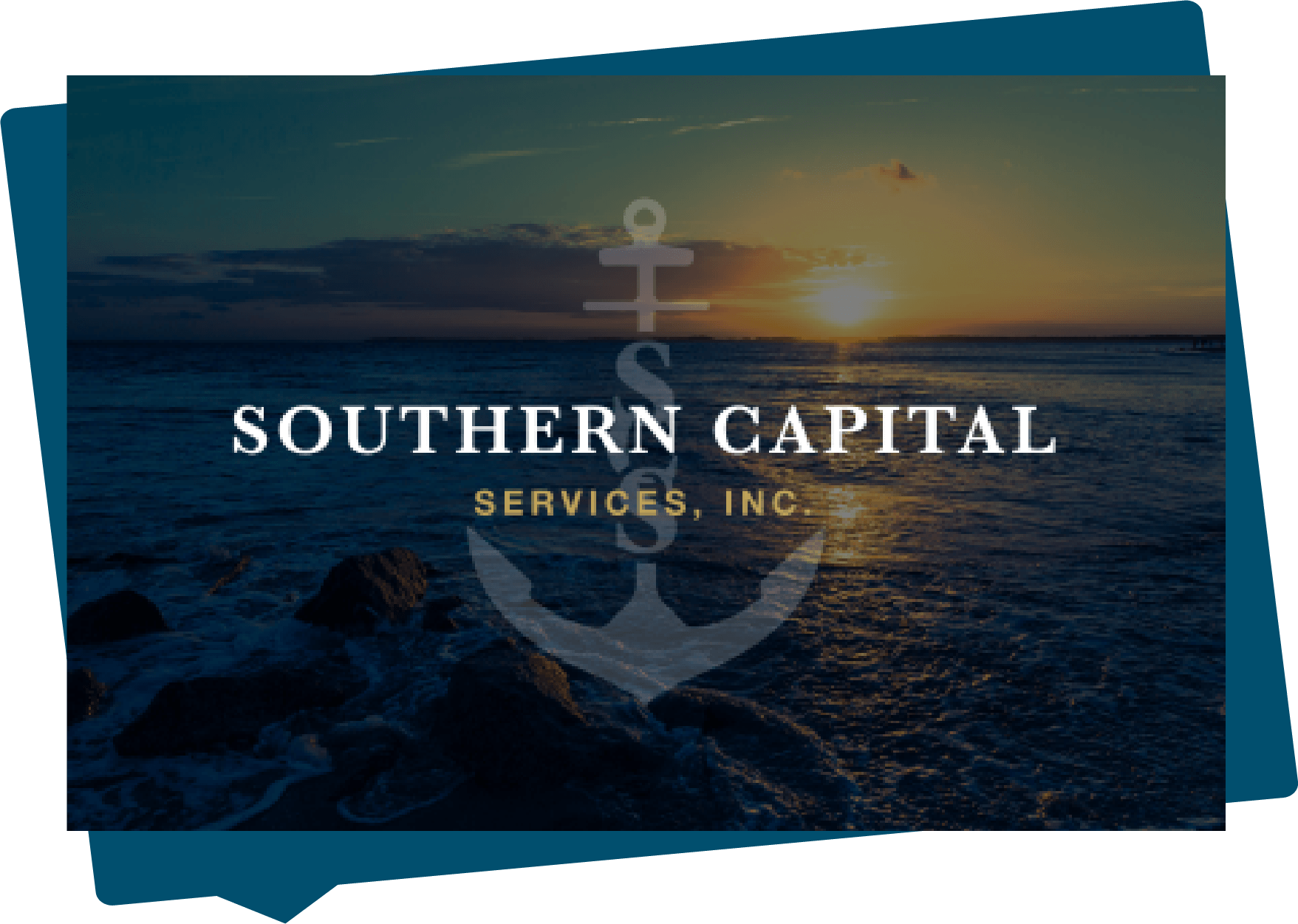 Investing with Southern Capital Services, Inc.
 New Horizons Credit Union offers Certificate Accounts, Individual Retirement Accounts, and Money Market Accounts that are fully insured by the NCUA. However, we understand that some members want to earn a higher yield on their money and are willing to take on some risk.
For those members, we have partnered with Southern Capital Services, Inc.  The financial advisors at Southern Capital Services, Inc. are there to help you customize an approach to help you plan and grow your assets.
for more information on new wave savers clubs
---