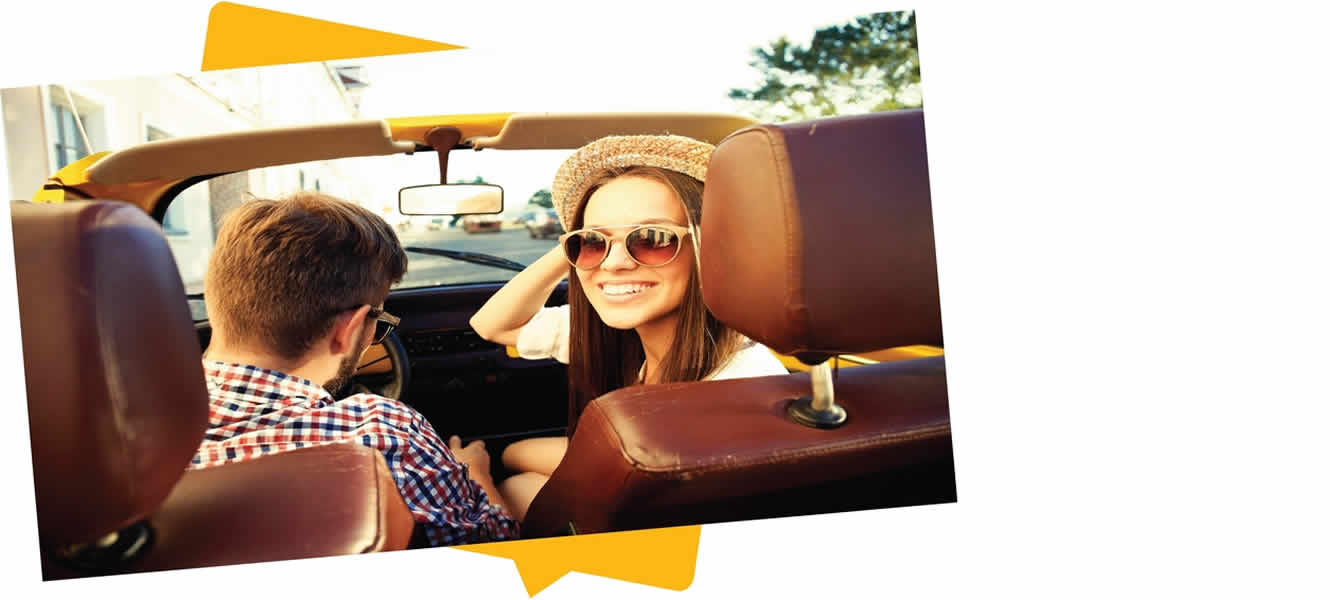 Refi My Ride 
With our Refi My Ride Promotion, members can refinance vehicle loans up to 2% APR* lower than current rates they have elsewhere!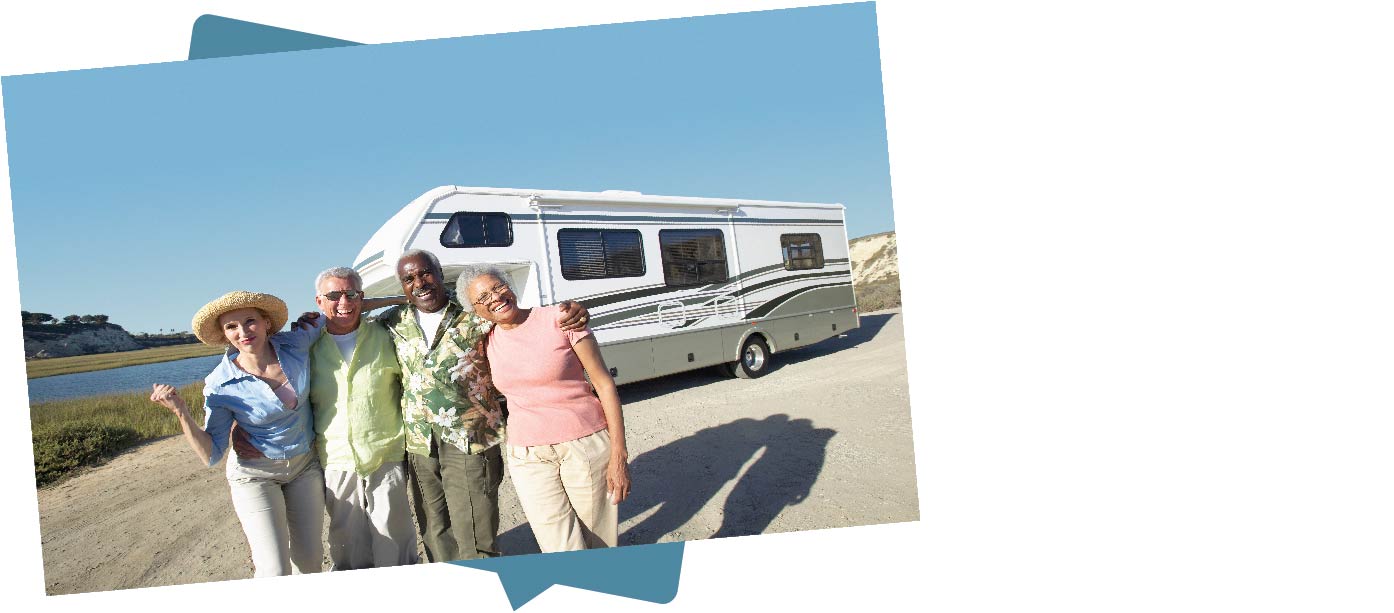 No More Hotel Hassle 
Have you ever had the urge to just pack up and go? We help to make that possible by offering affordable RV loans. Nature is calling, you should answer!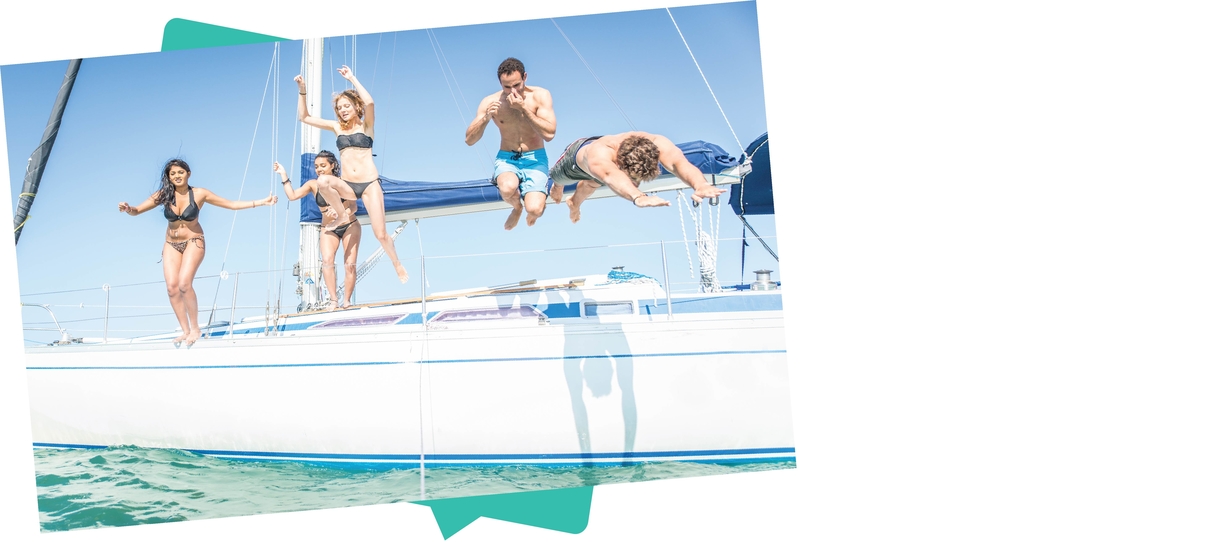 Boat Loans as low as 2.99% APR
New Horizons Credit Union has some of the most competitive loans on the Gulf Coast.
Quick Links
swipe for more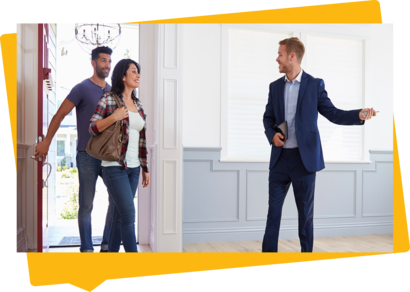 Mortgage Solutions
We offer a variety of options with affordable fixed or variable rates and flexible terms. Feel Free to access our mortgage calculators to help you budget and shop ! 
Featured Rates
swipe for more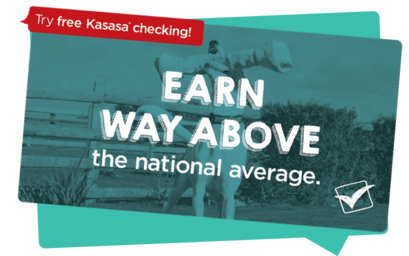 KASASA CASH
At New Horizons Credit Union, we are proud to offer Kasasa - free accounts that reward you for doing banking basics you probably already do! With Kasasa Cash, members can earn a high interest rate every month!
Get Connected
swipe for more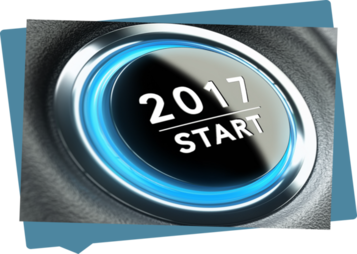 START ME UP
New year, new me? How about new car, instead. Start 2017 with a new or used automobile with the help of our Start Me Up Promotion. Seriously, let's get started!
---