A Present Just For You!
It's the season of giving!
With our Holiday Personal Loan rates as low as 3.99% APR for up to 24 months, you will be able to make those holiday memories last and get everything on that wish list! Your holiday list solution is just a click away.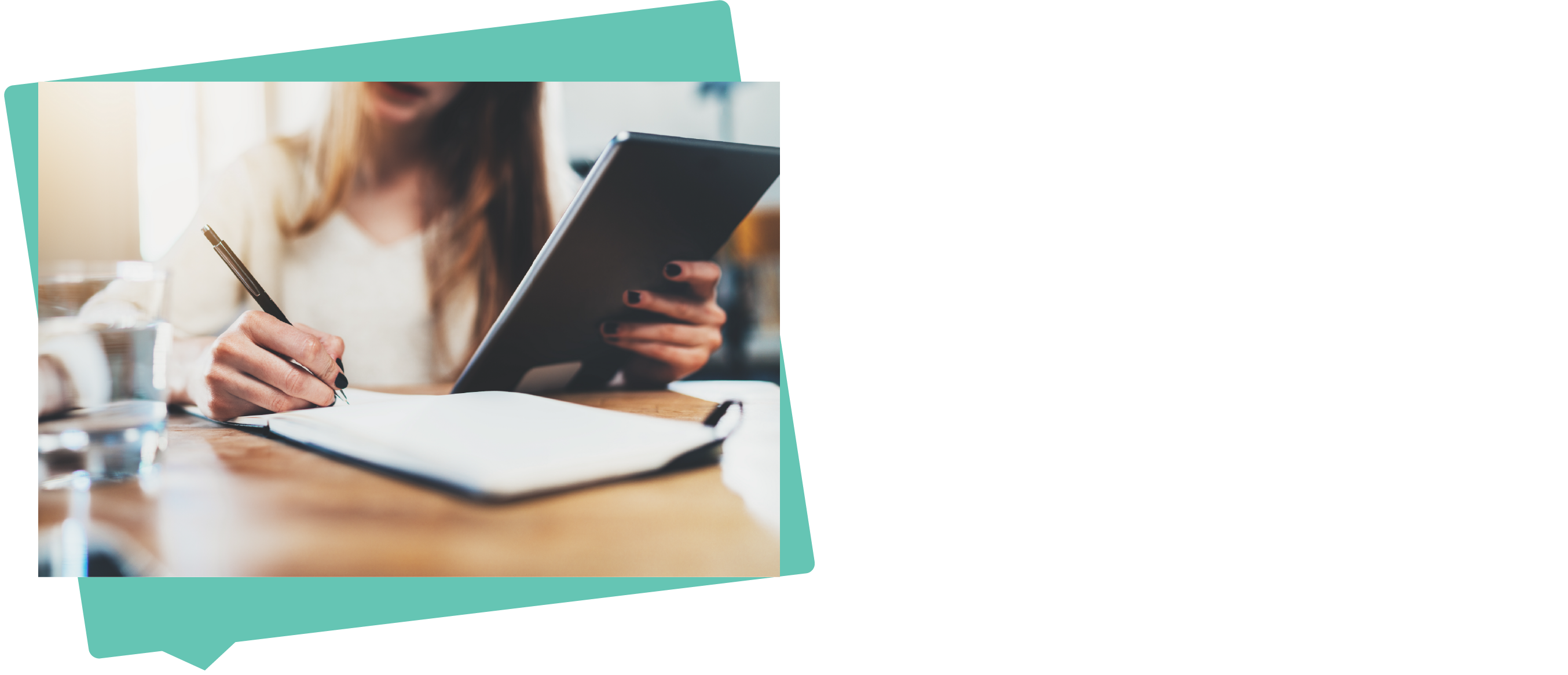 Ultimate Checking
for
Ultimate Perks. 
With our new options for checking accounts, you will never want to go back to the same old checking account again. It's time to Get Real with your checking account.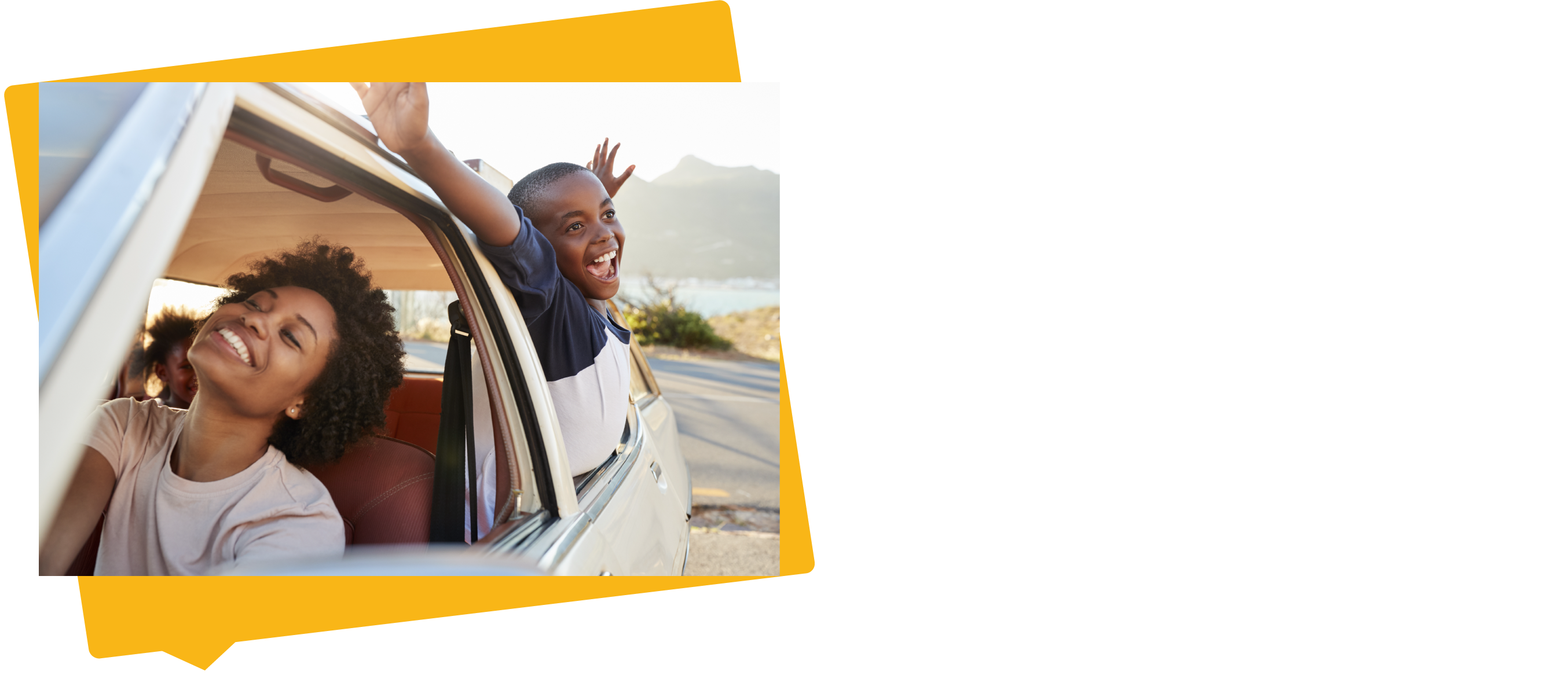 Solutions for Real driving fun!
With auto rates so low, you'll want to zoom in to New Horizons! We want you to love your car and the payment.
We are running an auto loan special with rates as low as 1.99% APR* for up to 48 months with no payment for 90 days! 
Quick Links
swipe for more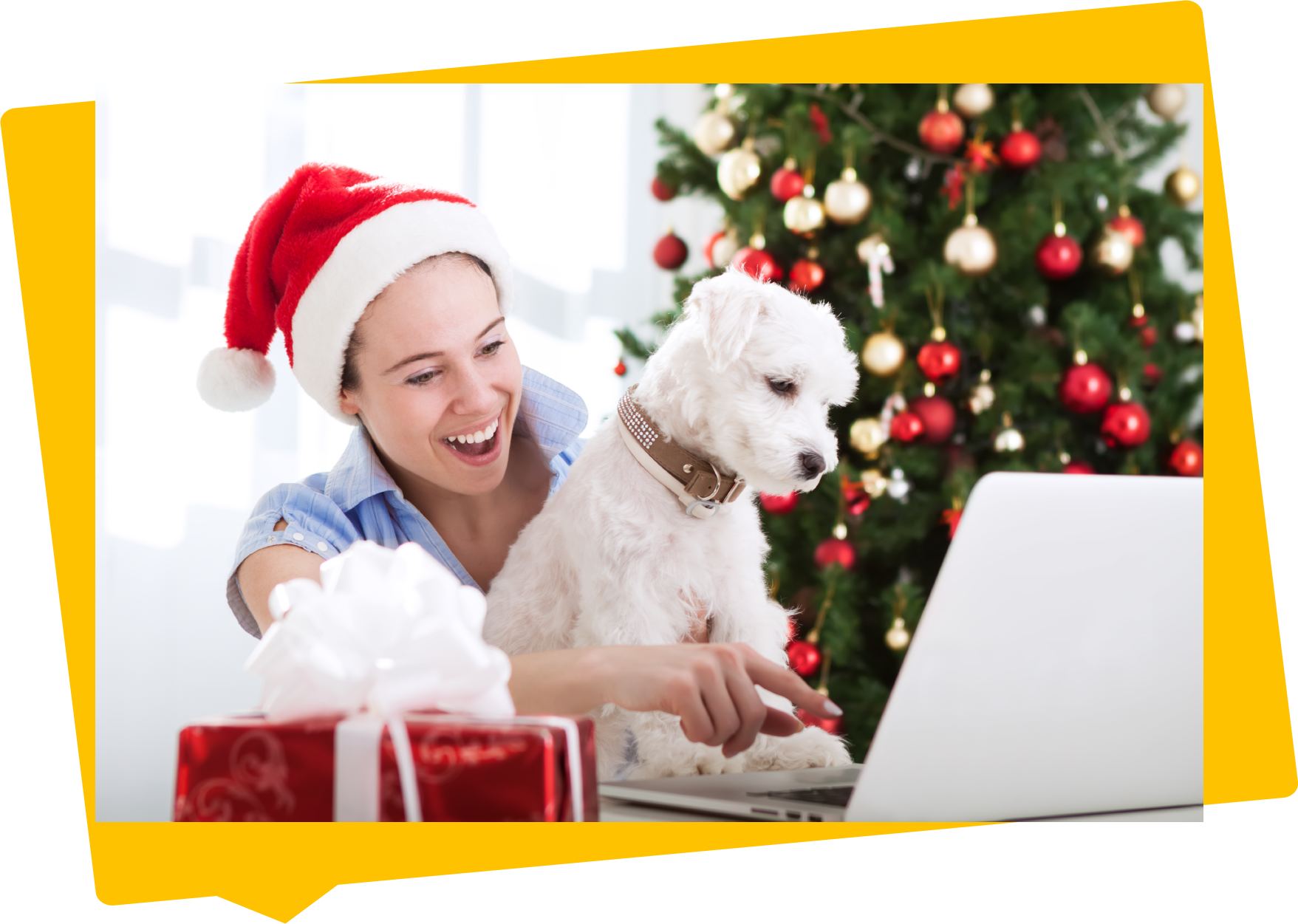 24/7 Online Access Makes Christmas Shopping & Budgeting a little easier!
At New Horizons, we offer free 24/7 online and mobile banking so you can access your account any day, at any time! Keep up with your spending over the holidays quicker and easier to help maintain your budget.  Our free electronic services are just a little extra something we like to provide to make your life easier for your budgeting solution. 
Featured Rates
swipe for more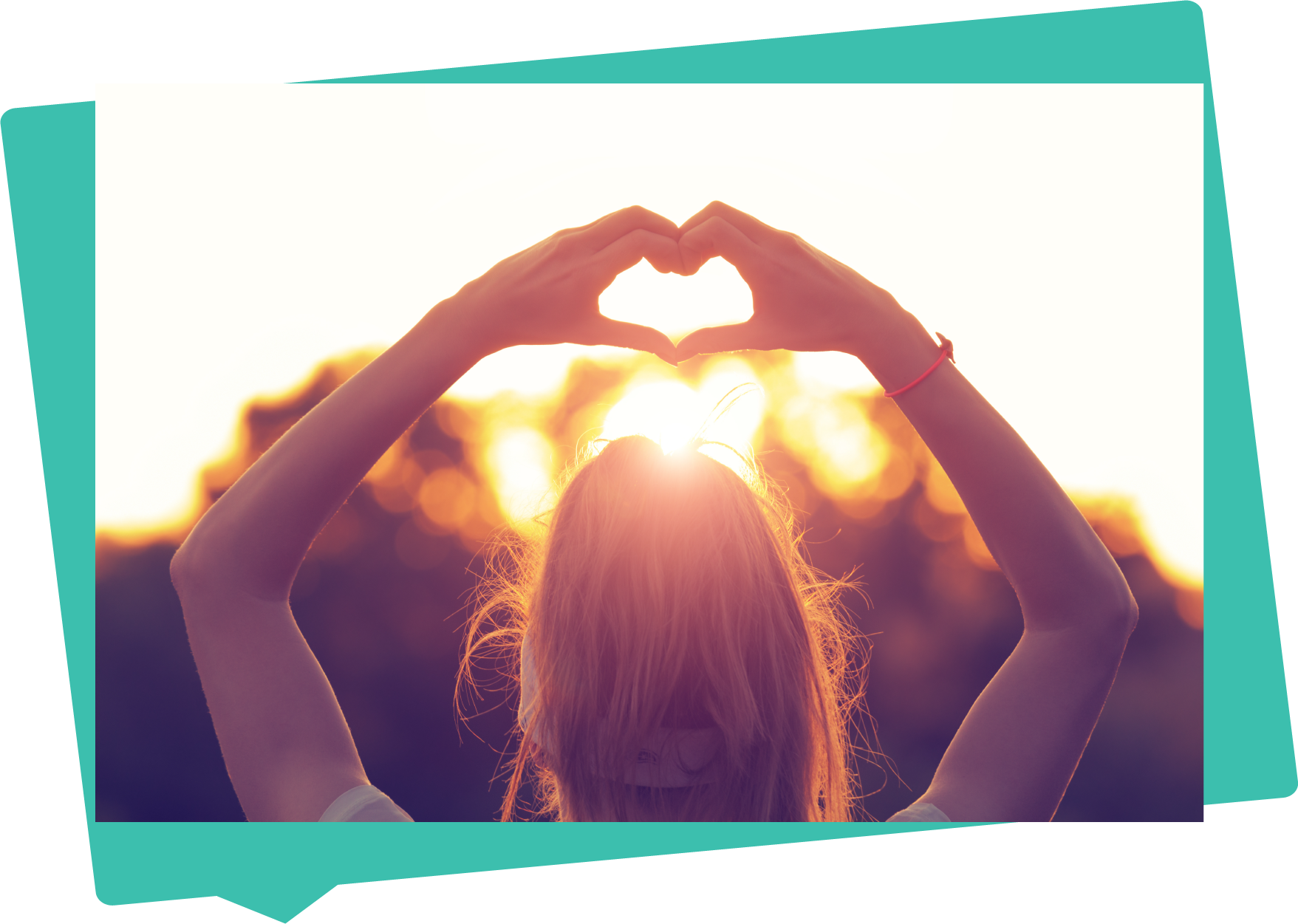 Your membership gets you discounts.
Members can receive exclusive discounts and benefits from our Love My Credit Union program with trusted business partners and merchants offering discounts to credit union members on services and things you may already shop for - so why not save!  New Horizons Credit Union, we are "Solutions for the Real World."

Get Connected
swipe for more
Be Prepared.
Not Surprised. 
Things come up, situations go wrong. That doesn't mean you have to be stuck. A New Horizon's Home Equity Line of Credit can be your solution to whatever life throws your way.
---